webinar
Mastering B2C interactions in the Facebook ecosystem
Learn how to boost your social return on investment with increased CX and sales across Facebook Messenger, WhatsApp, and Instagram.
Original Broadcast Date: November 12, 2020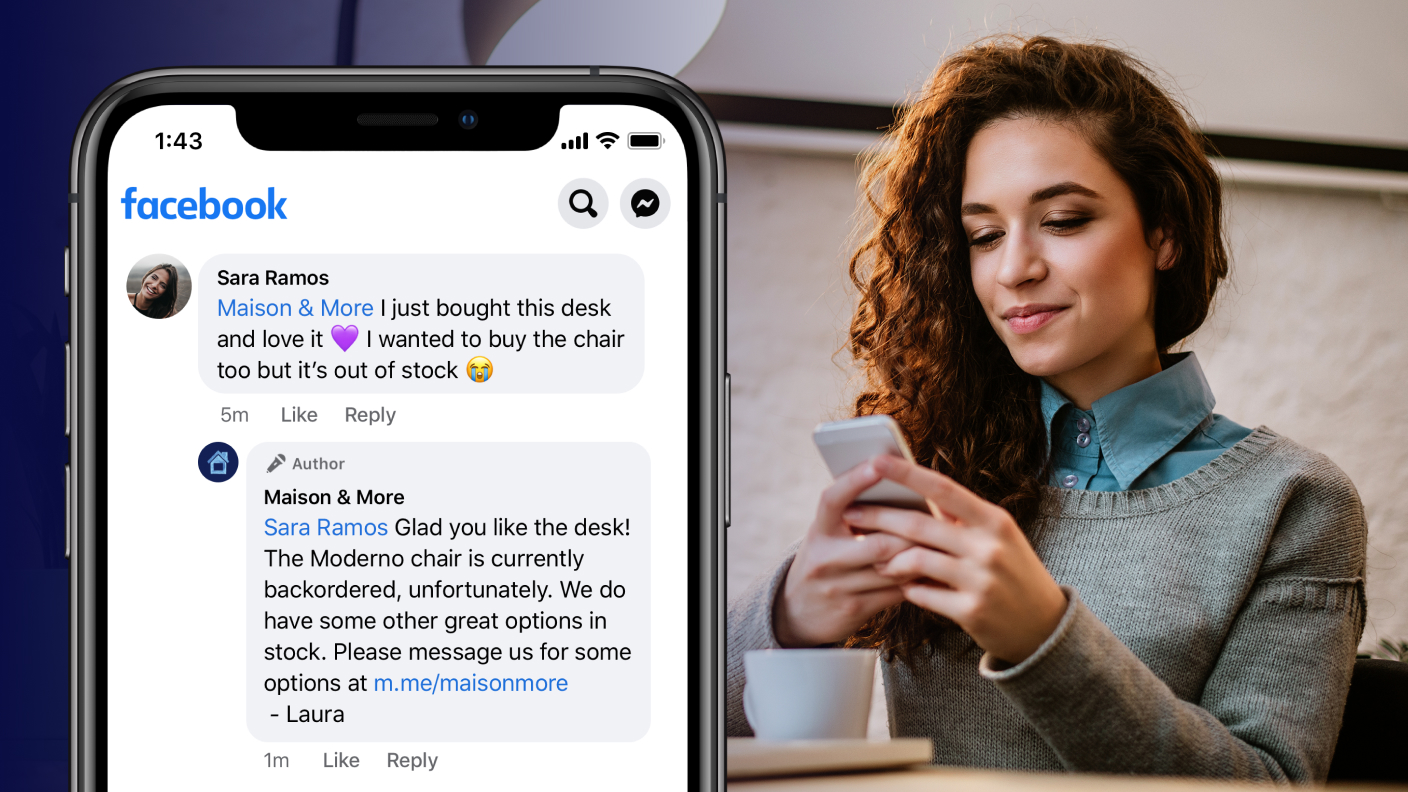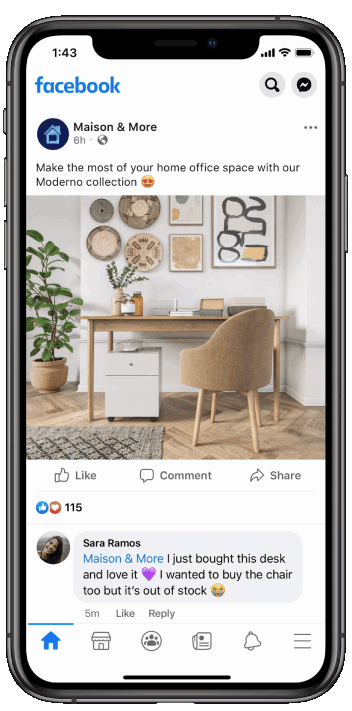 Are you getting a social return on investment?
Brands commonly miss opportunities to interact with customers commenting and otherwise engaging them on Facebook. This can leave customers feeling frustrated, reduce reach of brand posts, and cost brands revenue and retention opportunities. The solution? Don't neglect your customers' comments and messages. Instead, move them into conversational direct-messaging experiences.
The commerce possibilities on Messenger, WhatsApp, and even Instagram direct messages far outweigh public channels in spanning use cases across the customer journey — including customer service, shopping, and sales.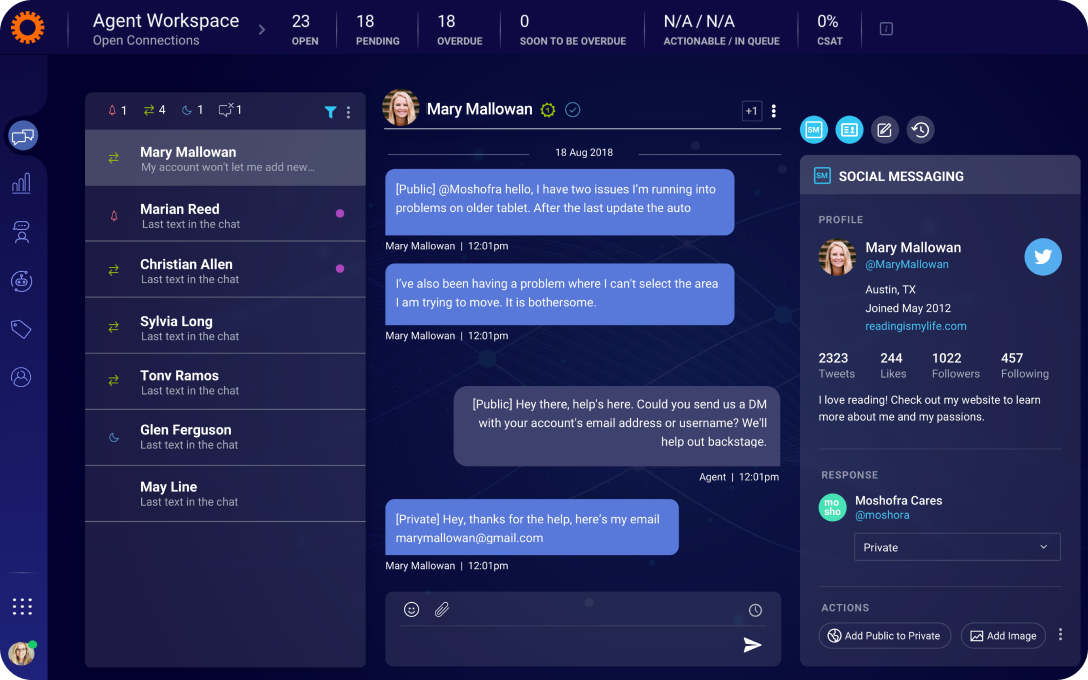 Capturing opportunities with Conversational AI
Conversational AI allows you to build media-rich, automated experiences on these direct channels, allowing you to scale interactions, resolve issues quickly, and identify and convert sales opportunities.
During this webinar, you'll learn how to leverage Conversational AI in the Facebook ecosystems to:
• Identify and automate customer intents from sales to service 
• Capture revenue and retention opportunities
• Increase the capacity of your human agents to service complex or high-value interactions
Hear from LivePerson experts who specialize in LivePerson's social messaging strategies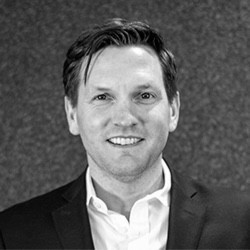 Brian Donnelly
Senior Director of Product Marketing
LivePerson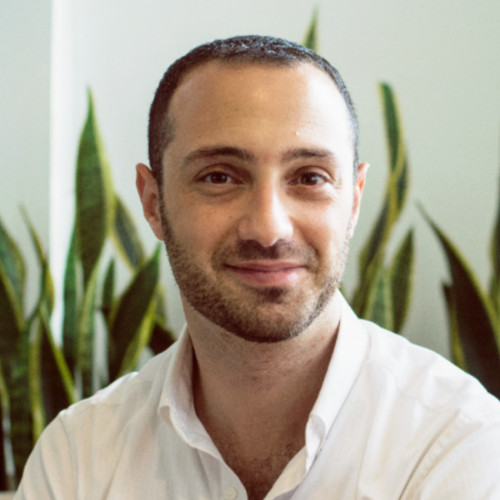 Eyal Brami
Director of Messaging Solutions
LivePerson