LIVEPERSON for decentralized finance
Transform customer care in decentralized finance
Meet the customer experience expectations of your blockchain and DeFi crypto communities with secure, real-time Conversational AI-powered messaging, delivered by financial services expert teams.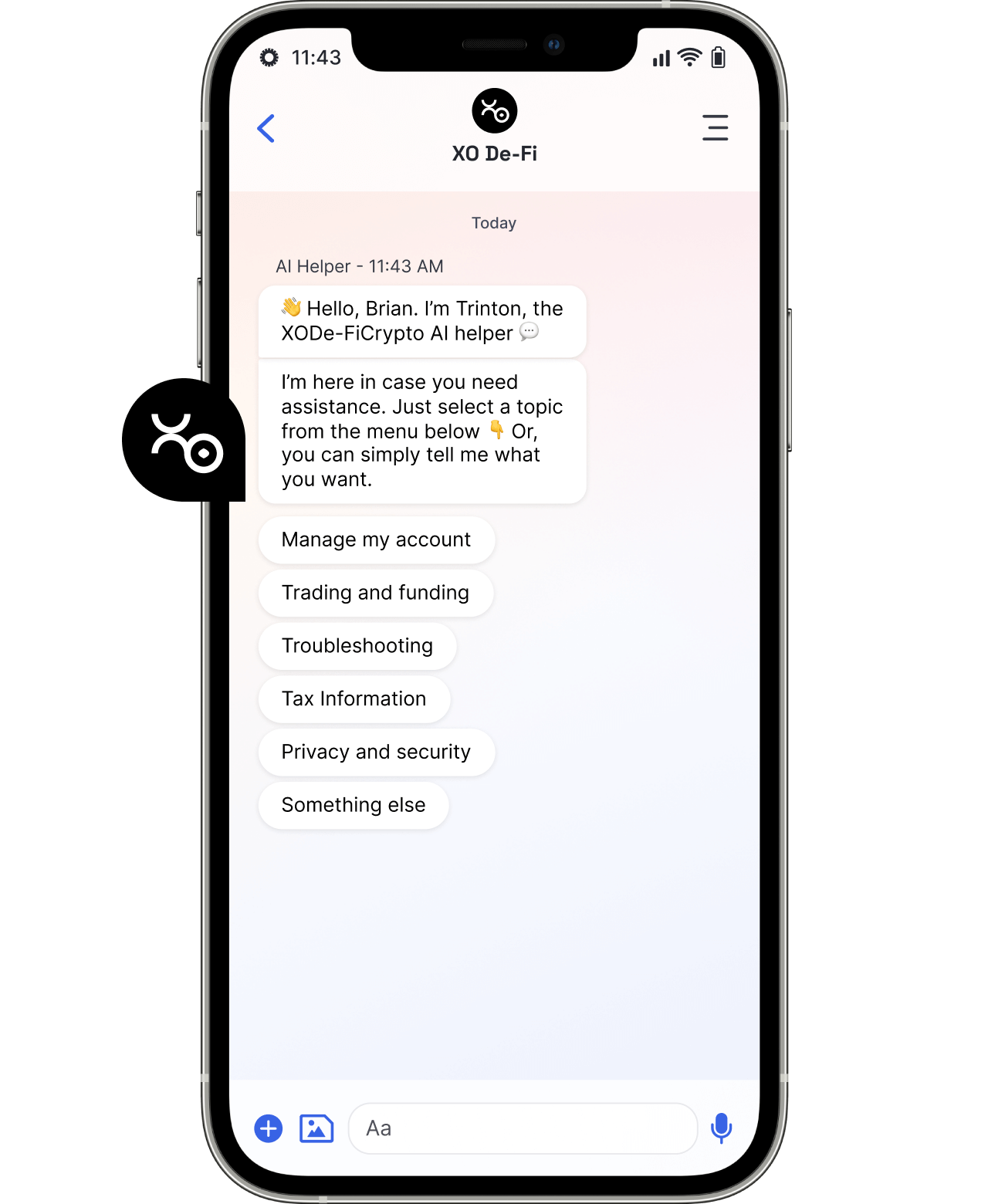 Engage tech-savvy consumers in real time over web and messaging channels, driving retention and sales
Many brands are experiencing a customer inquiry backlog due to the lack of a real-time customer service infrastructure and the ability to scale agent capacity during peak periods. Offer DeFi crypto community members a more convenient way to start conversations on your website, in apps, or their preferred messaging channels. Such on-demand customer service for crypto can increase transparency and trust, leading to unified networks.
Products that improve customer connections — and conversions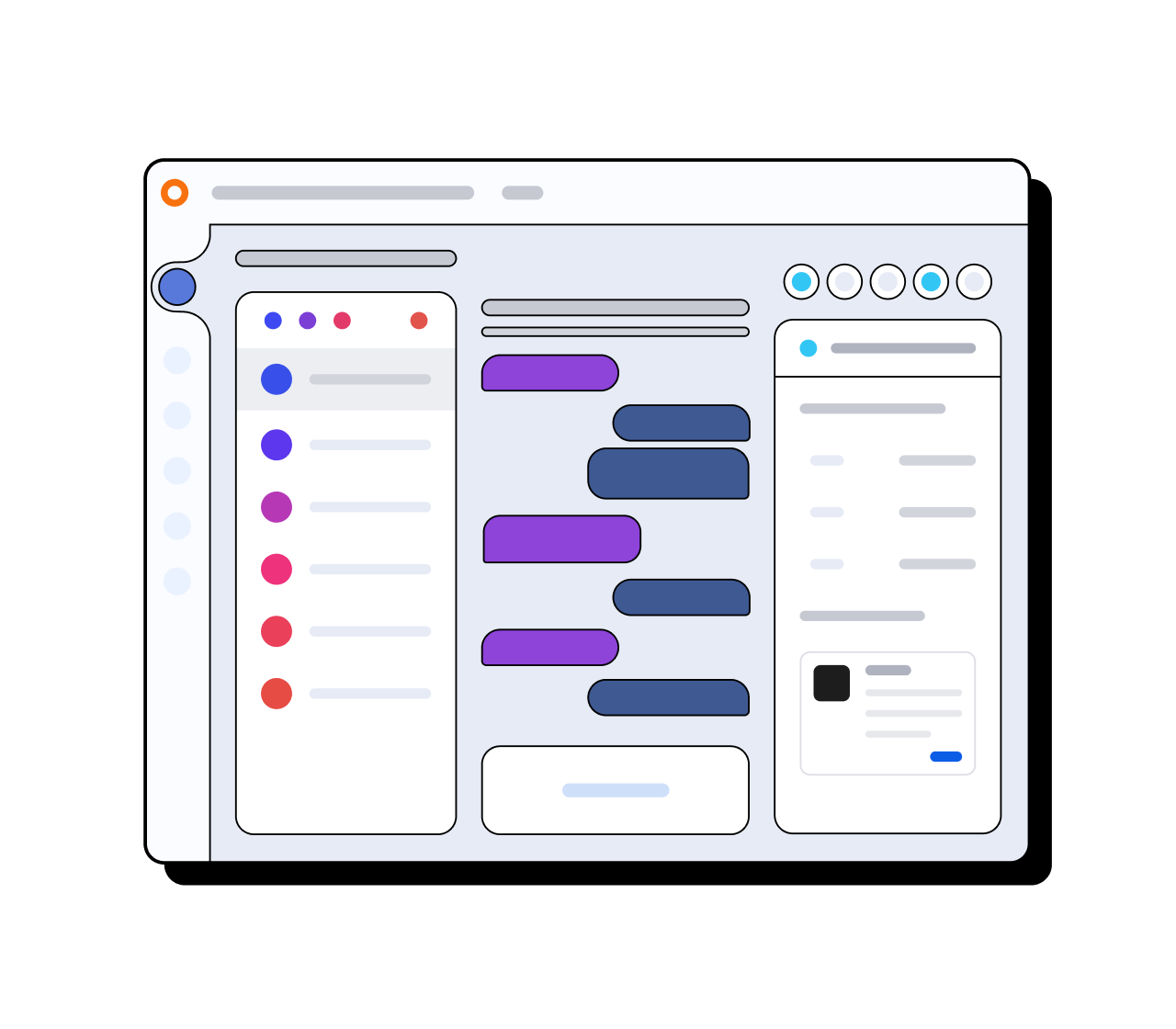 conversational cloud®
An AI platform that understands crypto customer needs
Start delivering truly authentic intent-driven conversations, at scale. Meet new customers where they are, all from one powerful Conversational AI platform.
Discover Conversational Cloud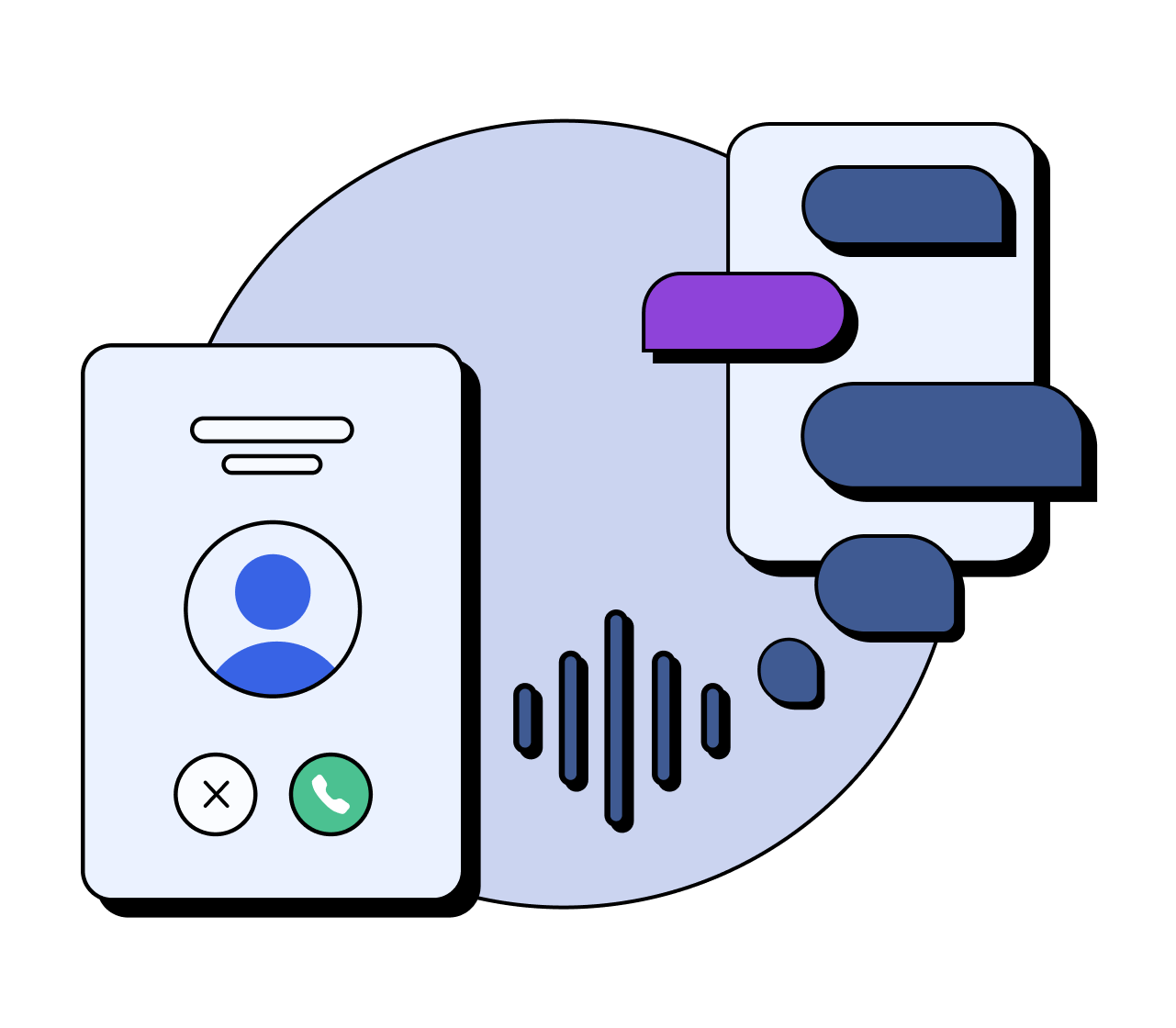 Voice Solutions
Modernize your customer experience with voice and digital
Create unified, personalized consumer engagement experiences driven by superior Conversational Analytics and advanced customer experience integration from industry-leading speech recognition and Conversational AI. 
Learn about Voice Solutions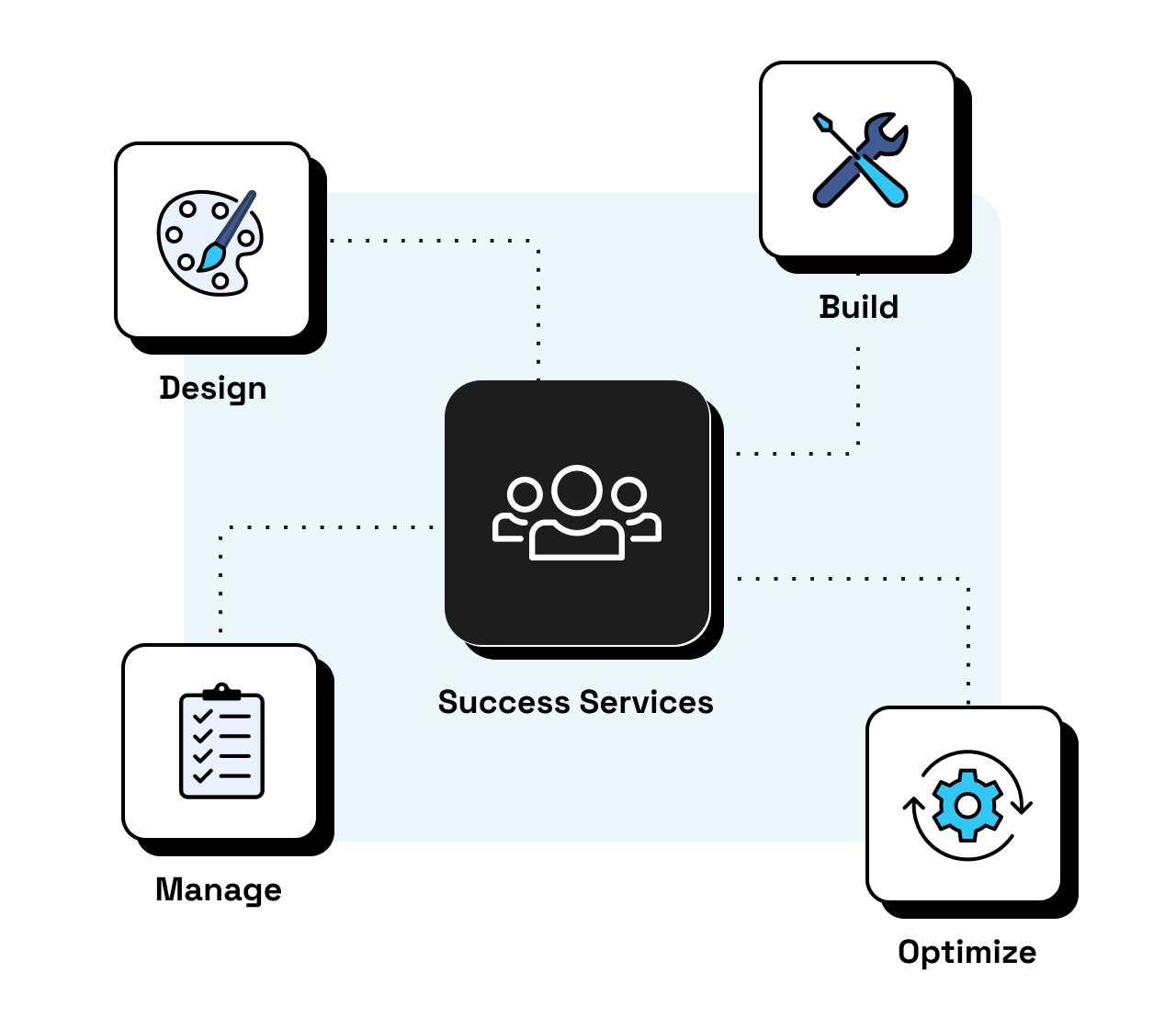 Success Services
Innovate and accelerate with DeFi experts
Our financial service experts can help you design, deploy, and innovate care and commerce experiences on blockchain, supporting your complete journey to becoming conversational. For an accelerated, scalable approach, leverage LivePerson's fully managed Gainshare Contact Center as a Service (CCaaS) with simple outcome-based pricing.
Transform with Gainshare
Curiously Human experiences, built by curious humans
"Working with partners like LivePerson helps match cutting-edge technology with the best-in-class customer experiences that our community expects. We're excited to work with a Conversational AI partner with expertise in decentralized tech to bring these trusted, efficient experiences to the communities that use our leading technology."
Read the announcement
"We simply realized that we could not catch up. We're talking 30X growth. The LivePerson team showed a lot of understanding of our business and pain points, explaining that Conversational AI was the right solution. We decided to take a bet on it, and it's been successful by any measure you can ever think of…We were at 40-50% CSAT during the time before automation. Now we are at 90+%. That is a major difference."
Read their story
Why LivePerson
Curiously Human™ AI
Data that counts
Values that matter
Curiously Human™ AI
IQ plus EQ, nice to meet you
We power close to a billion conversational interactions a month, helping organizations drive engagements that feel Curiously Human™, not cold and robotic. Our conversational interactions offer a personalized service at scale, all through the power of AI built with intent-discovery.
Learn more about Curiously Human
Data that counts
Data is the fuel for our AI engine
We are the only AI engine built from the ground up for conversational engagements across ecosystems and we have massive scale. We process over 34 billion API calls per month and can interact with other systems to ingest data from many sources. What's more, our AI is more accurate than competitors with the ability to self-learn and self-heal.
Explore how our data drives immediate outcomes
Values that matter
Dream big. Help others. Pursue expertise. Own it.
Our four values guide our continued, holistic growth as individuals, as teams, and as a global organization with over 1,700 employees through 25 years of building community one intention at a time.
Discover more about our values