Turkey & Syria earthquake Response Bot
Find the help you need — or provide it — fast
Use the Aid for Turkey & Syria bot to discover the support available or make donations to help the survivors of the devastating earthquake that hit in February 2023.
Türkçe görüntüle
عرض باللغة العربية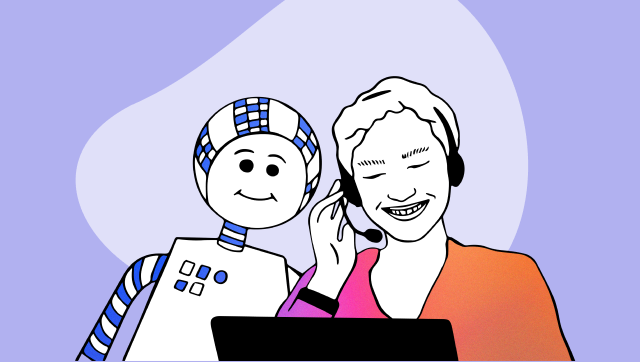 To get started, click the chat button and say "hi"
The earthquake that hit Turkey and Syria in early February was one of the largest the region has ever seen, and is the deadliest natural disaster in Turkey's modern history. There is still widespread damage in a huge area of 350,000 km2, and the UN estimates around 1.5 million people have been left homeless across both countries.
Since then, many relief initiatives and humanitarian organizations have sprung into action, but it can be difficult to find information in one place.
The Aid for Turkey & Syria Bot is a virtual helper designed to find information on different support available, such as accommodation, medical care, or how to make a donation. It is available in three languages: English, Turkish and Arabic.
Why our volunteers created this bot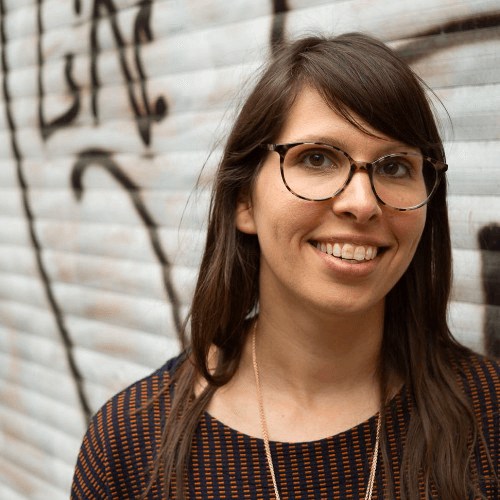 "As the lead for our Women in Tech employee resource group, as well as a member of the Diversity, Equity, and Inclusion Council, I am thrilled to be able to support this cause and put our collective skills to good use!"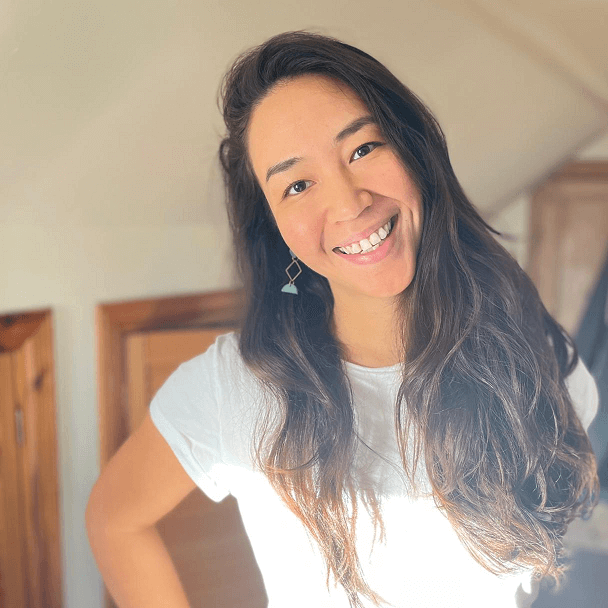 "As the lead for our LP Unity employee resource group and member of our Diversity, Equity, and Inclusion Council, I'm always amazed to see what we can achieve when we work together in community. I hope this project will continue to evolve and go some way to help the victims of this terrible tragedy."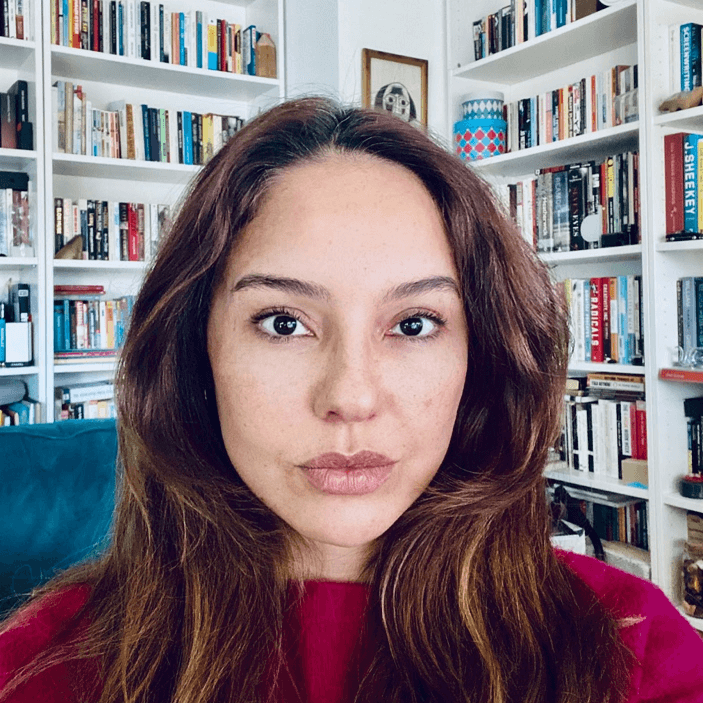 "Unfortunately, we have once again learned that we have no other choice but to try to alleviate the pain together without forgetting the pain we have experienced. We started this project in the hope that we could contribute to returning life to normal, even if it is a small contribution apart from our other aid activities. Being a part of this project has somewhat eased the sadness of not being able to rush to help while being far away."
The Aid for Turkey & Syria Bot was created by volunteers using LivePerson technology, with active support from our employee resource groups, LP Unity and Women in Tech. This bot is not affiliated to a particular organization or association.
The information on this page was current at the time of creation and will be updated whenever possible.