Blog
article
Phone it in: Take a modern approach to voice with computer telephony integration
Learn why and how to connect business communications using our telephony integration infographic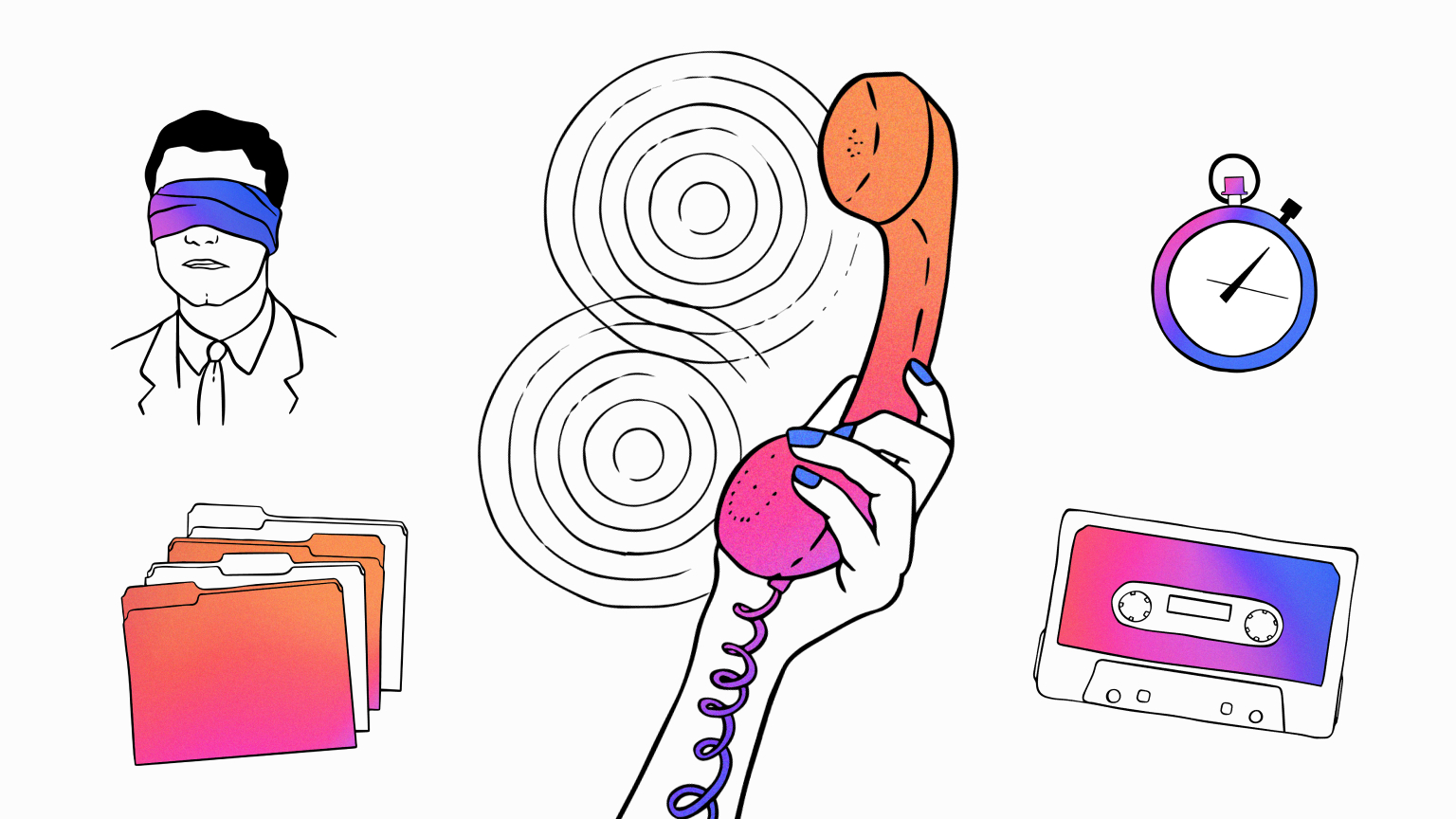 ---
When your customers use phone calls to reach you, they aren't thinking about what's going on behind the phone controls or call center software curtain. They simply want an answer to their issue, with personalized service, in a timely manner.  But many companies without tight computer telephony integration and other integrated technologies face challenges like the following:
---
So how do brands set up contact or call center operations for success?
There's no need to lift and shift to a new phone system, call management system, or other business systems. You can still modernize your digital and voice channels — improving both agent and customer experience. The key is integrating systems that enable brand-specific custom automations to:
Deliver a personalized customer experience with real-time 360 degree views of the customer data.
Increase agent efficiency and team performance with streamlined, automated workflows and a unified agent interface.
Increase the ROI of your existing resources by easily integrating communication platforms and CRM platforms.
---
View the infographic to learn how Tenfold's computer telephony integration will set your contact center up for success

Boost productivity at scale and deliver better customer service with Tenfold
At the core of Tenfold is Advanced Computer Telephony Integration (CTI). This CTI software natively integrates CRM and telephony systems to supercharge the agent experience with a unified, single point of access to critical information anywhere — embedded in a CRM, on the agent's desktop computer screen, or in your own integrated systems. It makes better customer relationship management possible without impacting day-to-day operations.
Along with this powerful CTI solution, Tenfold also offers:
Workflow automation – Easily automate repetitive or simple tasks and streamline workflows by consolidating systems and eliminating manual data entry to increase agent productivity.
Intelligent agent desktop – Provide agents with relevant customer information and context at the moment of interaction, including upcoming activities, historical interactions, open cases, and more for a more personalized experience.
Voice integrations – Modernize customer satisfaction tools and optimize agent productivity with no need to lift and shift from your existing business phone system.
CRM / ticketing integrations – Connect systems of engagement technologies and systems of record to automate customer data capture and create a contextual view of each customer when it matters most.
---
The results speak for themselves…
With Tenfold's CTI technology, businesses across industries have seen the following improvements in their agent performance and call management, which leads to their ability to improve customer satisfaction:
15% reduction in average handling time
18% increase in sales productivity
20+ hours saved per agent per month
42% reduction in workflow steps
---
Answer the call for better customer experience
It can be a pain to juggle multiple communication channels, but that's the cost of doing business in this digital world. You need to be available on the customer's preferred channel, while keeping the full customer history accessible for support tickets, sales calls, and more. Telephony integration helps make this more manageable for every contact center.
Are you ready to bring together the power of CRM and telephony integrations to create better customer interactions?
---