Blog
article
What's new in LivePerson's Conversational Cloud®
Meet the latest Q4 digital consumer engagement updates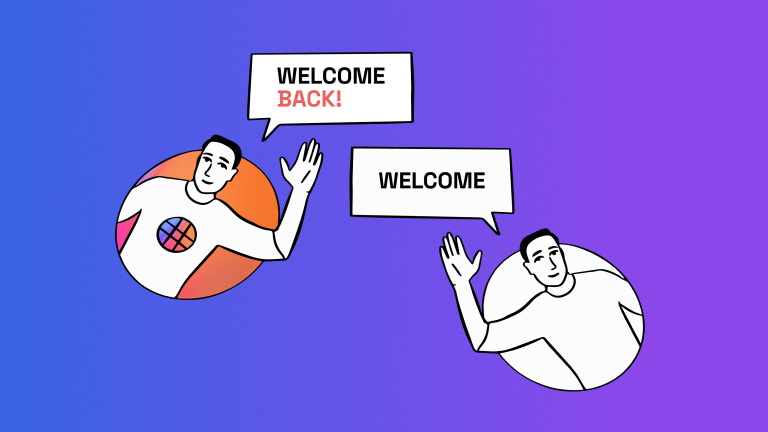 ---
As we navigate the final weeks of Q4, we approach the most wonderful time of year — when imagination and connection run free. A time when humans look to stay connected, and wish to feel heard and valued, while brands create beautiful consumer experiences that exceed expectations, all while reducing costs and building that connection with consumers. 
At LivePerson, we're not only evolving the way brands can build customer relationships through digital engagement, but also creating a more secure and powerful foundation for brands to scale upon and meet their goals — especially when navigating challenging financial times. Whether the goal is to improve customer care, cut costs, or drive revenue growth, AI offers the ability to streamline and personalize customer interactions across the board from the first contact to every future interaction. 
Imagine having the tools to create the impossible across all your digital channels: A harmonious balance of personalized human interactions blended with intuitive AI chatbot automations, intelligence, and endless integration opportunities. We're making this happen every day. 
LivePerson's latest enhancements are helping brands build and explore new ways to elevate digital consumer engagement.
---
Communication Channels: The essential connections between brands and consumers
The digital channels that connect brands and consumers are endless, and a fundamental bridge in optimizing the consumer experience. Happy customers, happy life. 
While our communication channels are a bit quiet this month, we're amping up a ton of new features for the coming year behind the scenes. Starting in January 2023, brands will be able to leverage new features and capabilities across Google, WhatsApp, Apple and other channels of their choice.
---
Conversational AI & Automations: Create a more valuable customer experience
While communication channels allow consumers to connect with brands, Conversational AI and automation ensure the right messaging is used in the right conversation for a more effective digital customer engagement strategy. It opens doors for endless opportunities to boost customer satisfaction and improve call containment rates.
For brands to truly optimize a digital customer engagement strategy, they must understand what consumers need, deliver the right solutions, and scale these experiences through AI-powered automation. So how do you deliver great answers to inquiring consumers? With industry-leading solutions.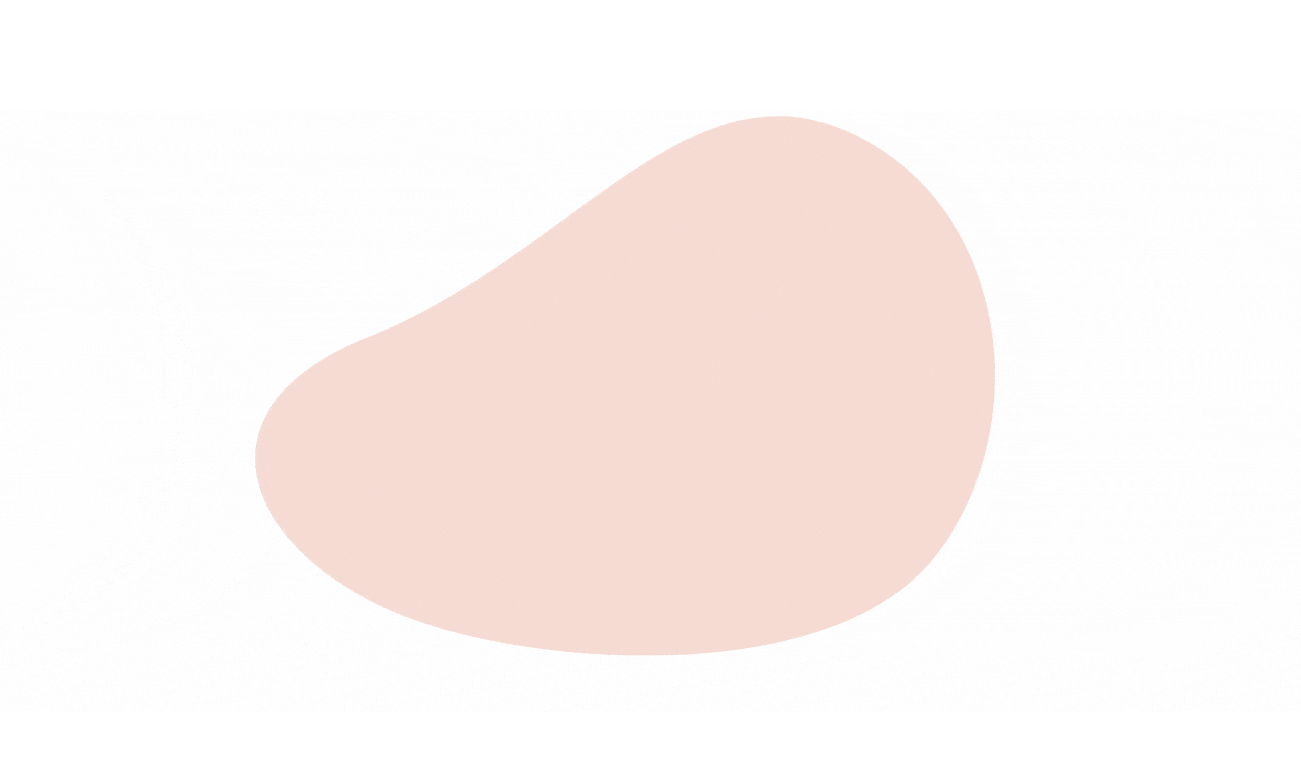 We recently launched our powerful AI Search capability that helps brands provide consumers with the exact answers they need. This powerful new feature is KnowledgeAI's one-size-fits-all search method based on the latest research in deep learning, allowing brands to get straight to their customers' intents. With it, human agents and bots can move beyond text-based search and substantially increase answer rates, creating a more efficient conversational experience, saving both time and money.
SmallTalk Handling for Bots is another new feature that evolves customer-brand engagement between humans and bots. It allows bots to understand casual conversations (e.g. greetings, goodbye, confirmation, profanity, etc.) and respond back accordingly. For example, let's say a consumer starts the conversation with "Hi, how are you" or "Good morning." Most bots aren't trained to respond correctly to "small talk." But with this feature, the bot can understand the greeting and also respond based on what is configured by the brand. This empowers brands to better automate bots and intents while customizing casual engagements, removing bot confusion to provide a better customer experience.
Pair these AI Search and SmallTalk updates with new feature enhancements for even more efficient results like the following:
Seamless integration with conversational builder OAuth – Reduces redundancy of reauthentication, preventing customer from having to log in multiple times when they switch channels.
Dialog flow re-ordering – Allows brands to build bots more easily.
Third-party routing configuration – Empowers brands to utilize ML models and recommendations from external platforms within the Conversational Cloud.
By consistently evolving Conversational AI models, brands can move away from robotic chatbots and build Curiously Human™ experiences that connect with people better than ever.
---
Agent & Supervisor Experience: Improve agent efficiency with industry-leading resources
As brands evolve in how they understand consumer intent, they must ensure there is a parallel evolution of the Agent Workspace and the tools that support the customer service agents. The goal should be to dramatically increase agent efficiency while improving the customer experience and reducing costs. The power of the Conversational Cloud Agent Workspace is that it's designed to handle multiple digital channels of conversation at scale, asynchronously, while offering powerful tools and resources to optimize that efficiency.
Quarter over quarter, we evolve features that consistently enhance operational value. Some recent updates include the ability for agents to access links sent by the customer within the console, which simplifies the agent workflow, bot localization/support in Portuguese and Tagalog, and expanding the languages brands can support. Another small but exciting change in the Agent Workspace allows agents to receive a notification when consumers step-up authentication, or authenticate while actively interacting with the agent.
---
Open Platform: Unify systems to optimize digital consumer engagement
As brands continue to evolve the strategies that amplify digital customer engagements across the customer journey, a key focus should be on ensuring contact center agents are connected to the right systems and essential resources. Utilizing capabilities like out-of-the-box integrations to back-end systems provide more personalized experiences while empowering agents to elevate how customer service is delivered. In order to truly optimize the power of integrations, brands must ensure they minimize or remove the need to navigate between systems and aim to create a truly holistic agent experience.
While we're still in the early stages of this exciting new offering, we are beyond thrilled to be delivering early adopter access for the LivePerson Connector in Salesforce. This new feature is exciting on many levels as agents can remain within the Salesforce console but harness the power of the LivePerson Conversational Cloud without having to jump between systems, creating a powerful and unified agent experience.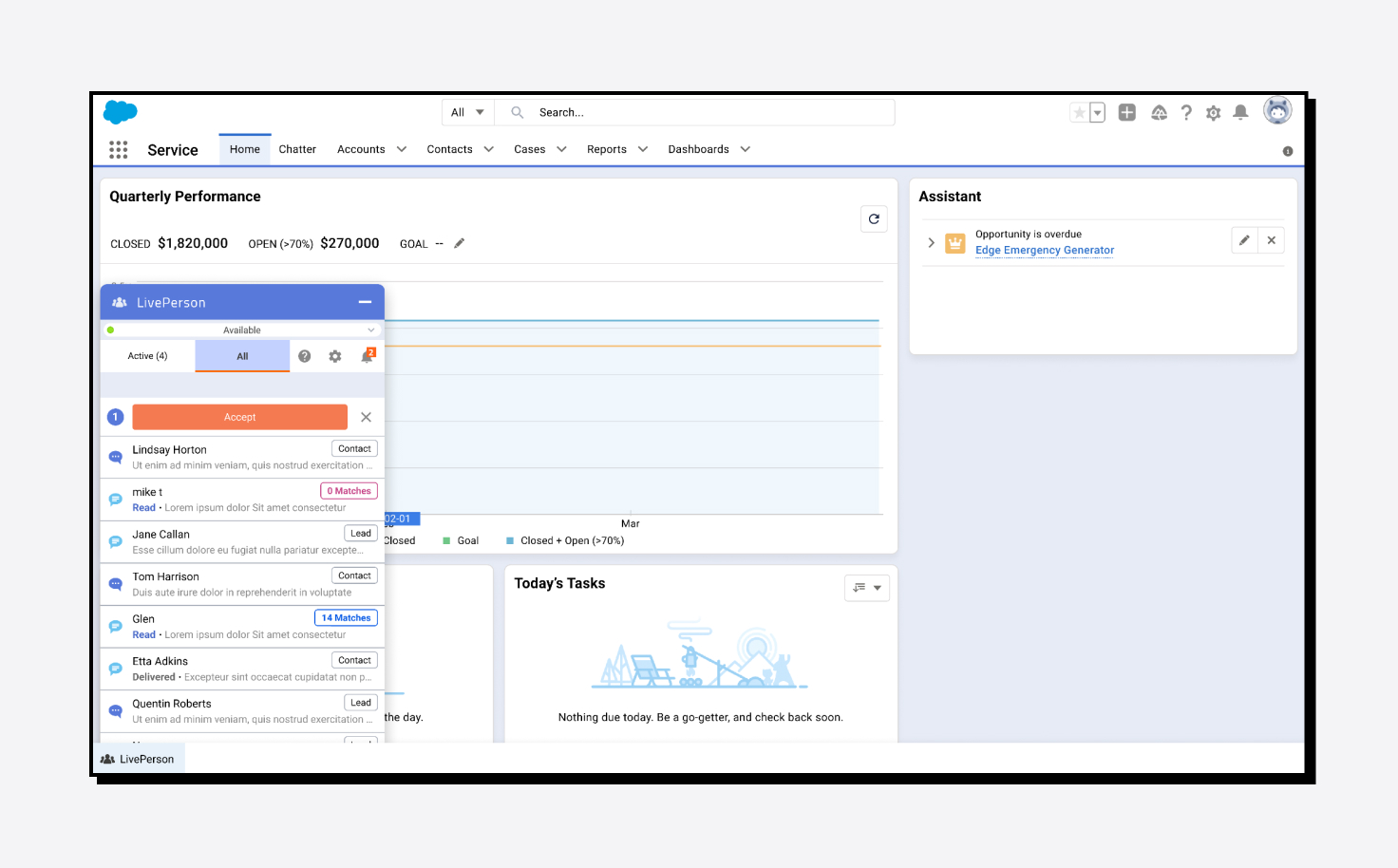 While this new feature is only available for early access with LivePersons customers, this sets the stage for some incredibly powerful integration capabilities that are in scope for 2023 and beyond. Just imagine the possibilities for your digital engagement strategy.
---
While the journey of creating a harmonious blend of human-driven and AI-powered experiences is not an easy one, all it takes is the right customer engagement solutions and a little imagination. When brands can successfully understand and exceed customer expectations, the result is true AI evolution that builds stronger connections across channels while optimizing both agent and operational efficiency.
---