Blog
article
Messaging tactics for a better financial services customer experience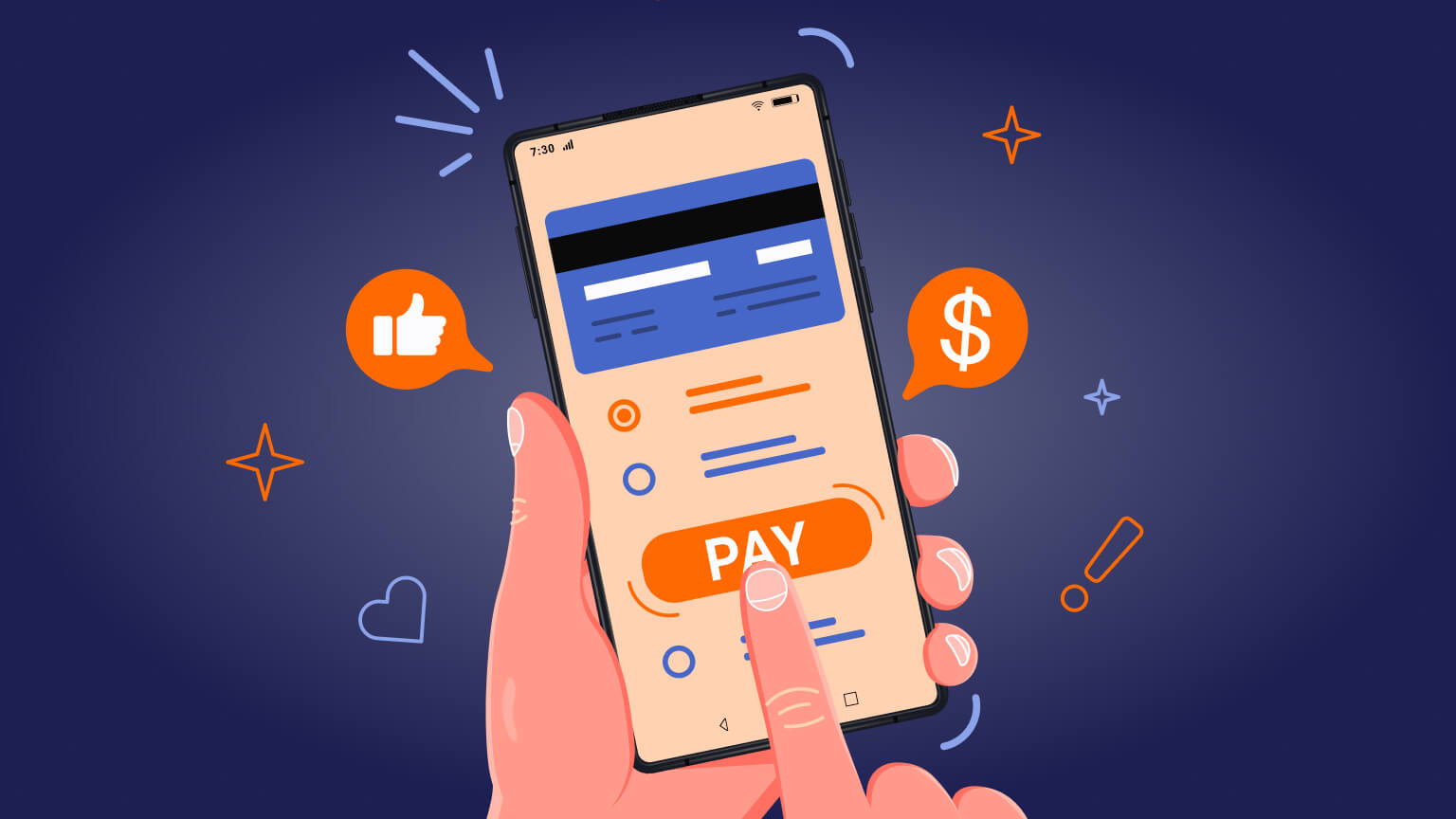 ---
Every market — including financial services — is becoming increasingly conversational, with more and more brands trying to meet consumers where they are, in their channels of choice. And it's not just LivePerson who champions this move. In June, we were joined by experts at Facebook and WhatsApp to put a spotlight on turning the entire financial services customer lifecycle conversational.
In short, AI-powered messaging can help brands not only remain relevant, but excel in the competitive financial marketplace.
Implementing this technology isn't enough on its own, though. The key is to use these messaging tactics in ways that add value to the customer experience. With that in mind, brands will be able to connect with consumers in a personal, empathetic manner that mirrors the experience of the personal banker at today's scale and pace — boosting revenue, customer satisfaction, and operational efficiency as a result.
Following are three examples of how to incorporate such messaging throughout the financial services customer experience.
---
01: Conversational marketing makes the next step easy
Regardless of how a consumer discovers you — through search, a Facebook ad, or a non-digital way such as a QR code at a bus stop or in a magazine — the real trick is what you do next. Instead of pushing to a landing page and hoping the visitors convert on a form, offering the option to message increases click-through rates by an average of 3X, and creates a two-way communication that keeps them coming back for more. It makes a difference when you meet consumers at their moment of greatest interest, and discuss what they want in their own words. 
For example, Open University Australia used conversational Facebook ads to engage prospective students, seeing consistent increases in both engagement and conversion numbers compared to more traditional engagement methods. 
---
02: Asynchronous messaging enables more convenient decision-making
In traditional customer service channels like voice or live chat, we force consumers to decide on our timeline so that our agents stay efficient. That can be really frustrating for consumers, especially as they juggle work and personal life where they may have to cut the conversation short and start over later.
True customer service is about being able to help consumers with decisions and service on their own time, in the channel that they choose. We live in a world of one-click purchases, where you can tap your watch to buy something. Brands need to do all they can to assist consumers in an easy, streamlined way. Asynchronous messaging like texting and WhatsApp let people continue conversations when it works for them — without having to repeat themselves.
WhatsApp has added new, richer messaging features to assist brands in doing this. For example, they've launched dynamic reply buttons that are quick to stand up. With a tap, consumers can continue down the path they need. For financial services, this can be an option for money transfers, changing personal details, or debit card locking when a card is lost or stolen.
---
03: Proactive outbound texting solidifies re-engagement
Proactive messaging is when businesses reach out directly to opted-in consumers through messaging apps instead of only responding. What makes this option stand out is that it engages consumers in a two-way conversation rather than those "DO NOT REPLY" SMS messages brands have traditionally used. 
In the past, WhatsApp allowed businesses to reach out directly to consumers for transactional reasons, such as appointment confirmation. But now, those rules have expanded to include more options for re-engagement and upselling, such as product recommendations based on a specific customer's previous purchases or history. And it's easy for the consumer to take the next step if interested! After all, they're messaging directly with you.
Financial services brands can use proactive messages to sign up customers for a new line of credit or installment plan, provide information on debt restructuring, share pre-approval for a new loan or credit card, promote a new offer for a mortgage rate, and so much more. 
Whatever conversational tactic(s) you choose, keep convenience top of mind. The easier you make it for consumers to take action — like typing out a simple text — the higher returns and greater efficiencies you'll see.
This content was summarized from an executive webinar briefing with Samantha Rosendorff of LivePerson, Rich Kivell of Facebook's Financial Services team, and Gareth Bray from WhatsApp's Partnership team.
---
Watch the on-demand webinar for more details and ideas to consider
---