Blog
article
Evolution at the speed of crisis: How brands transformed customer engagement during COVID-19
Learn how LivePerson customers adapted to COVID-19 with accelerated digital transformation, conversational, and automation strategies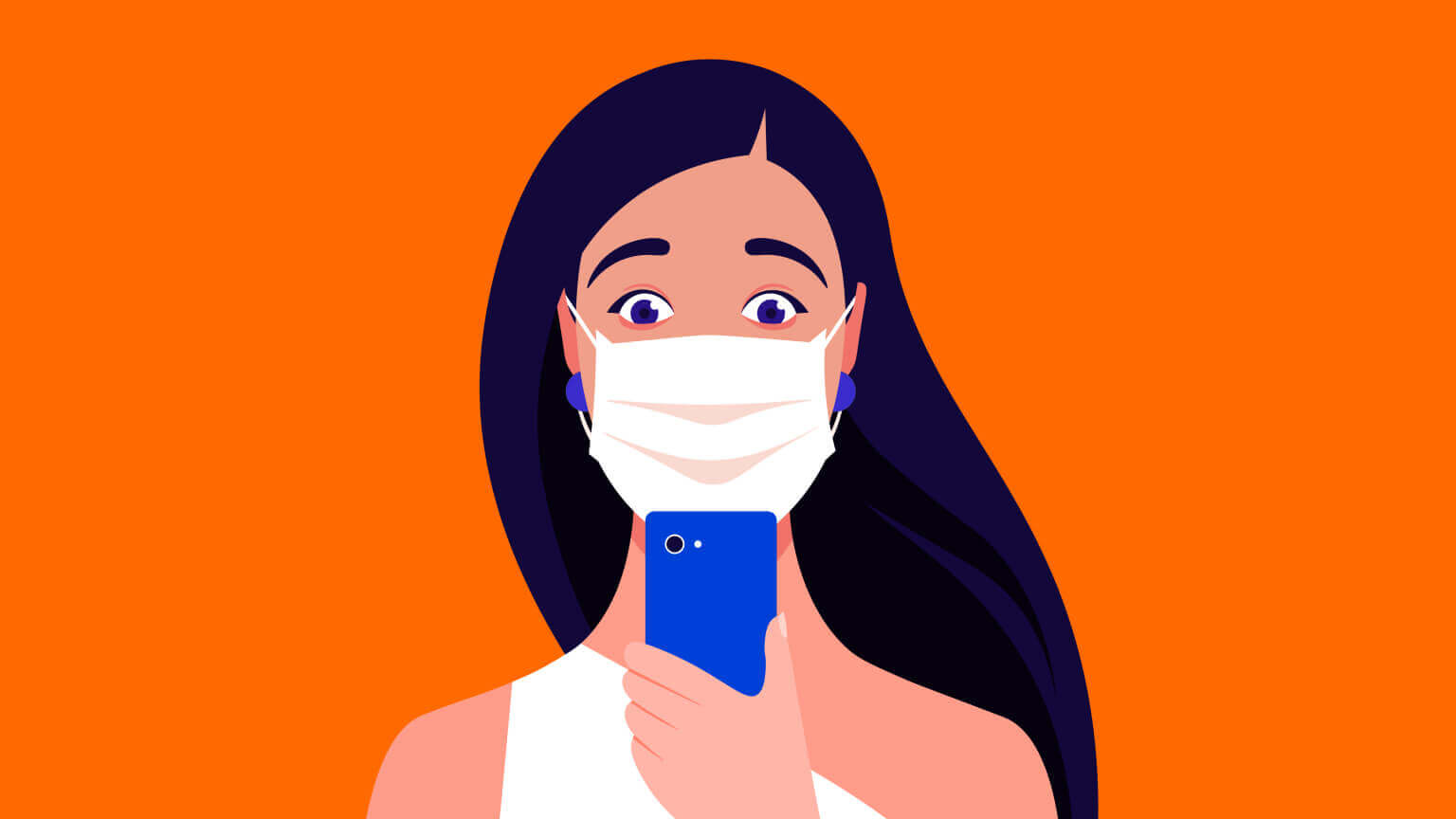 ---
In a lot of ways, my team and I at LivePerson have been incredibly fortunate during the pandemic. We've got a leadership team that has acted with incredible care and empathy, a product that is actually poised to help businesses with the challenges facing them, and customers who have showcased an incredible amount of resilience in these trying times.
As we've helped our customers with their COVID-19 responses, I've seen an interesting pattern emerge.
Stage 1: Business continuity
The first week or two, people were rightfully frantic. Business continuity was top of mind:
How do I manage these contact volumes?
How do I shift my organization to work from home?
Am I going to have to lay people off?
What do I do about in-store personnel?
Do I need to send hardware to my employees?
And so they did the work. Some got virtual desktops set up, others found resources for laptops. They transitioned call agents to messaging to handle volumes. They set up bots to manage customer expectations. They pivoted to messaging-forward, work-from-home organizations in record time.
---
Stage 2: Planning ahead
Then everyone shifted to a new phase — a planning phase. Our customers are requesting more meetings with us to plan out their next moves. They're using automation to route contacts, contain conversations, and manage queues rather than just using them as a buffer to relay massive wait times. They are moving with more strategy and more sure-footedness. Some are even starting to talk about how to measure success in this new world order.
We've all had the sobering realization that this is our reality for the foreseeable future, and we're seeing leading brands making the most of that.
---
Stage 3: Execution of more automations and channels
The next phase is execution. We will see our customers start assigning bot managers and tuners to manage new automation flows. We will help them go live on new channels like Apple Business Chat and WhatsApp. They will have educated their customers on the most effective contact methods — methods that will guarantee less time on hold, more of their questions answered and needs met — some will even switch to messaging exclusively. Those who really have a grip on things will start to pay attention to what is working — the things they will take with them when this is all over to make their organizations more flexible and better-prepared, not just for disaster, but for the future of work.
---
Stage 4: Excelling in this new world
Those learnings bring us to the final phase, one that I hope continues to evolve. It's beyond execution; it's the new world. While we will most certainly see a lot of things go back to "normal," I predict that the ways that we interact with our customers may be changed for good. Consumers and brands won't return to analogue voice. Brands won't return to stressful, expensive, ineffective working environments like call centers, and consumers will continue to want to contact brands via digital messaging channels.
This experience is pushing brands in the direction they were already going: conversational
Prepare to see fewer 800-numbers, lower wait times, more automation, and a whole new set of careers as brands train employees to become messaging agents, bot supervisors, data annotators, data labelers, and more.
As someone who works in automation and AI, it is always humbling to witness the times when our human skills save the day. In this case, the creativity, empathy, problem-solving, teamwork, and resilience of human beings is what is keeping businesses and jobs afloat. I'm honored that our technology is a piece of their problem-solving, and that I am able to do even the smallest part in helping our customers help millions of consumers and employees.
---
If your business is struggling with contact volumes, scaling contact centers, or finding creative ways to pivot your sales, care, or marketing strategies, let's talk.
---