Blog
article
Are you flying blind without voice analytics software?
Learn more with our voice analytics infographic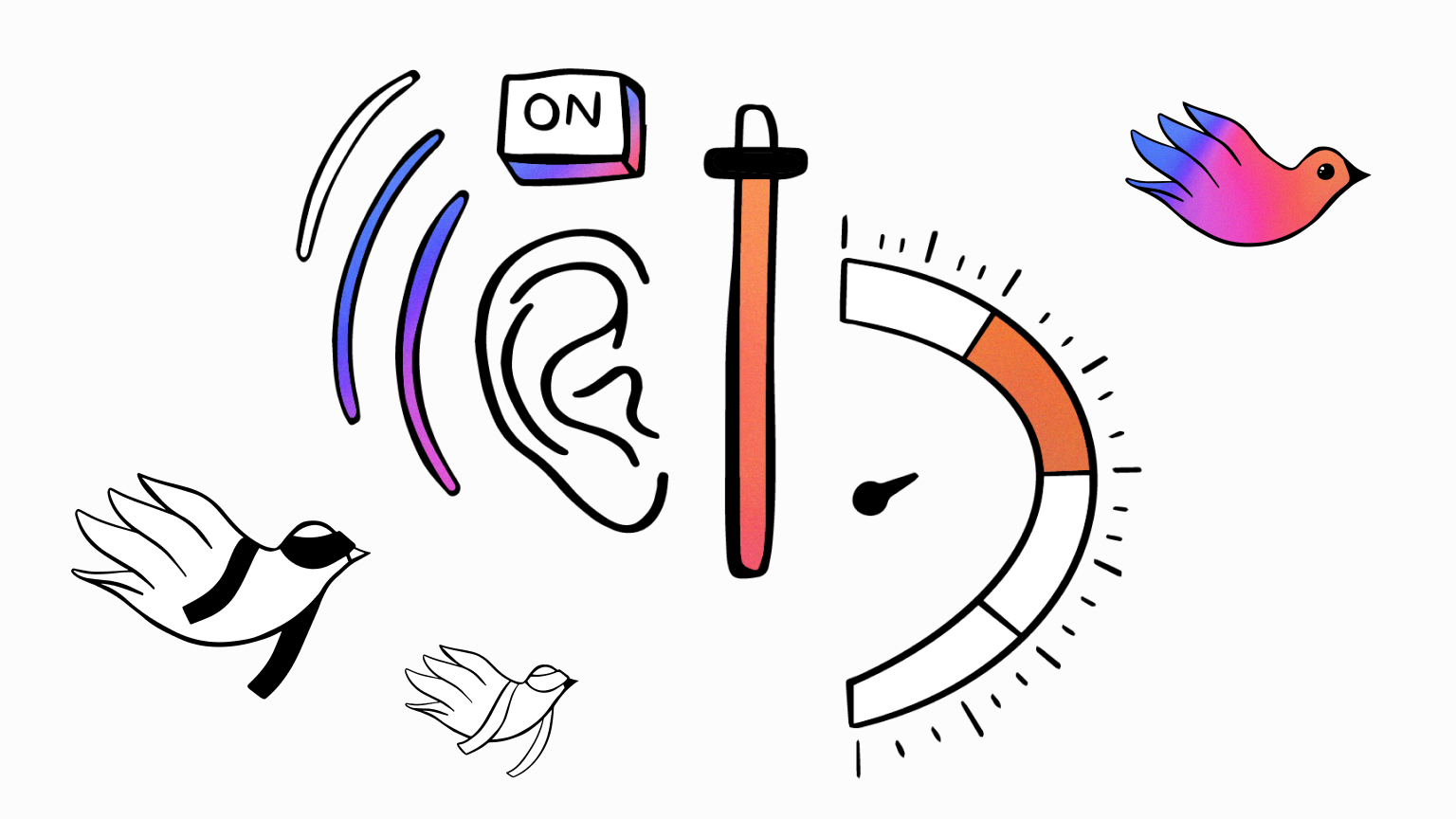 ---
We know sometimes people just want to pick up the phone to resolve issues, especially when it comes to inquiries that are complex, sensitive, or could have major ramifications.
These customers aren't concerned about how your speech analytics, text analytics, or various communication, CRM, and contact center systems work together. They just want a seamless process to resolve their business issues WITHOUT having to repeat themselves again and again; WITH a fast resolution that gets them back to the things that matter most. That's what will lead to customer satisfaction — and help reduce customer churn.
Yet, many voice technologies and voice analytics software are still siloed, creating compliance risks, high operational costs, and loss of valuable insights into the customer journey. Such outdated voice technology can leave your customers frustrated:
76% of people expect consistent customer interactions across departments (Salesforce)
96% of customers say customer service is important in their choice of loyalty to a brand (Forbes) 
57% of consumers spend more on brands or providers to which they are loyal (Accenture)
View the infographic or continue reading below to learn how speech analytics from VoiceBase can help ensure nothing is left out of your digital transformation

Understand the true voice of the customer better with VoiceBase speech analytics
Improve the customer experience and operational efficiency with superior speech recognition and voice analytics capabilities that transform human conversations into actionable insights. Here are 5 ways VoiceBase provides this valuable intelligence:
Conversational insights – Analyze and quantify customer sentiment engagement from 100% of customer interactions across all communication channels, including voice, messaging, email, social, and more. Combine insights and metadata from conversations into a structure that is easy to consume.
Business intelligence integrations – Unleash the value of voice analytics across your organization with pre-built Tableau dashboards or visualization in any BI tool you choose. You'll get insights where you need them, making it possible for every department to impact improvements to customer experience.
Voice transcription and interactive audio player – Automatically transform human customer conversations into easily interpreted data at scale for a full view of the true voice of the customer.
Powerful query language – Quickly and easily organize highly unstructured data and apply to customer calls in near real time to better analyze call and conversation data.
Interactive audio player – Review customer calls with an interactive transcript, automated keyword and topic extraction, user-defined keyword spotting, ad-hoc search, and transcript editor.
---
The results speak for themselves
From enhanced agent performance to providing exceptional customer experiences that resolve issues faster and increase sales, voice analytics solutions like VoiceBase can pay off:
17% increase in first call resolution
10% reduction in average handling time
50% reduction in agent training time
104% increase sales conversions
---
Dial in to increase customer satisfaction
Digital transformation isn't just about using bots and messaging channels. It's time to discover what award-winning, next-generation speech and voice analytics software can do for your customer experience.
---