AI Chatbot Toolset
More than just AI chatbots, it's Conversational AI
Automate and scale consumer interactions on the most popular messaging channels without hiring an army of agents.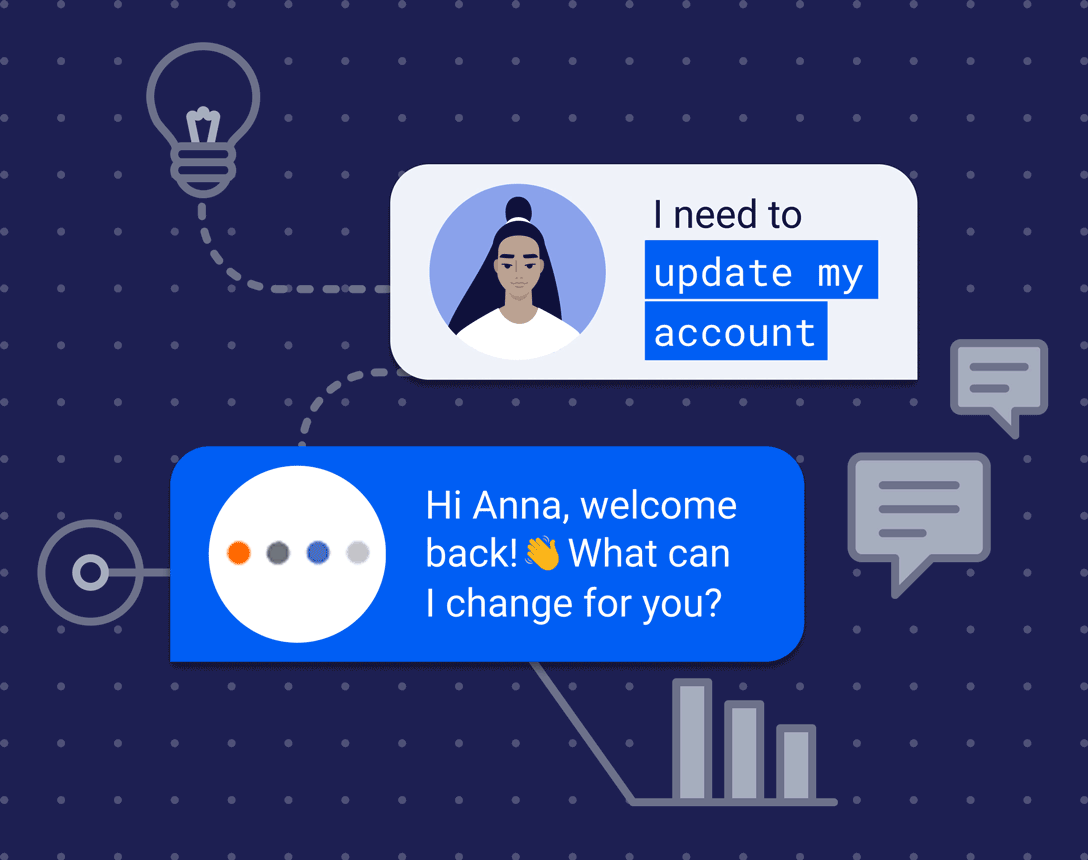 Intent Manager
Discover and understand what consumers really want
Intent Manager makes it possible to understand your consumers' intentions in real time, how well you're fulfilling them, and those that can be easily automated.
Intent Manager
Conversation Builder
Easily build an AI chatbot to automate conversations
Build AI-powered chatbots that work together with human experts to fulfill your consumers' intentions at scale. Create these automated conversation flows with Conversation Builder®, our comprehensive and intuitive chatbot builder with a point-and-click interface.
Conversation Builder
Conversation Builder
A flexible bot management tool
Build AI chatbot conversation flows once, and run them on every messaging channel. Easily integrate into any back-end system, including CRM, scheduling tools, order and inventory management systems, payment platforms, and more.