Messaging Channel Integration
Simplify customer care with Twitter in the Conversational Cloud®
Make it easy for consumers to get answers to questions and take action in the messaging and social channels they already use every day — including Twitter.
Get a demo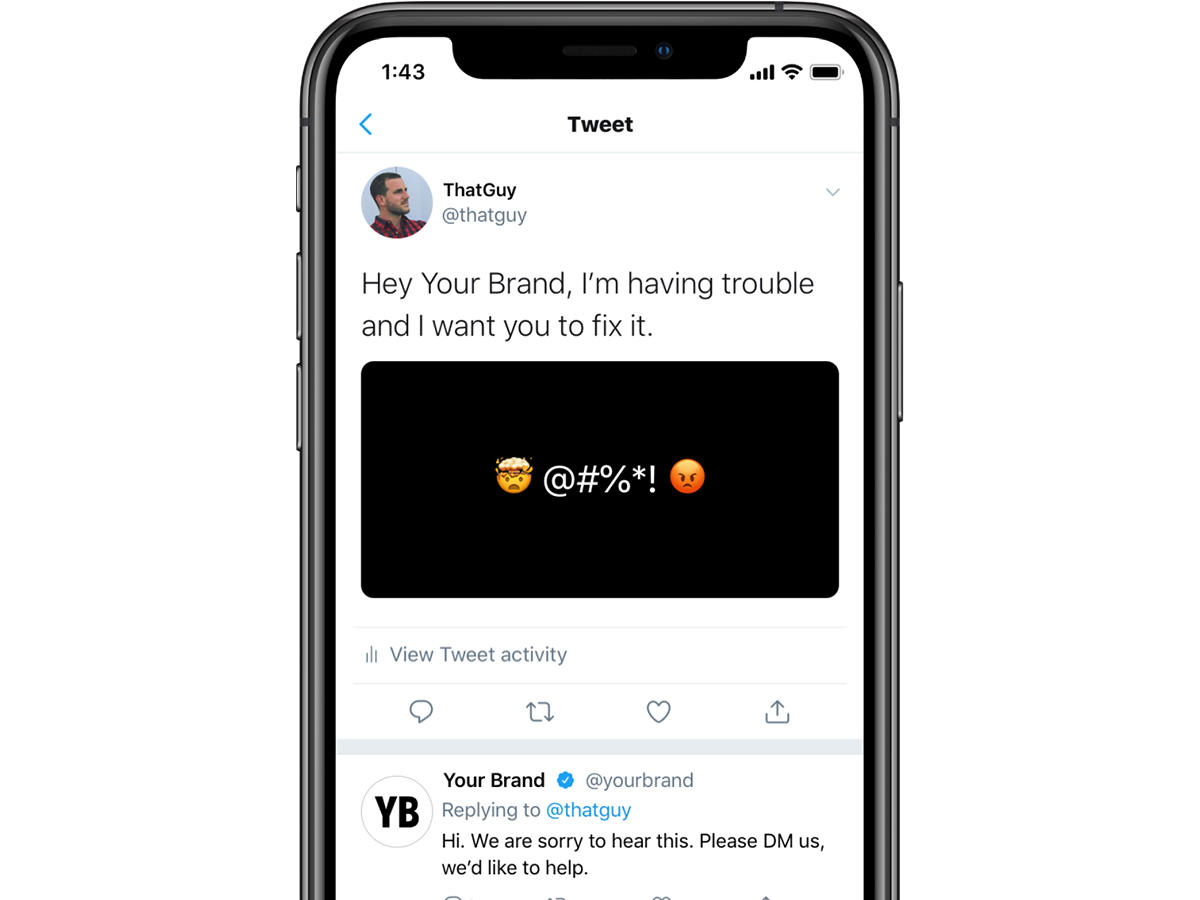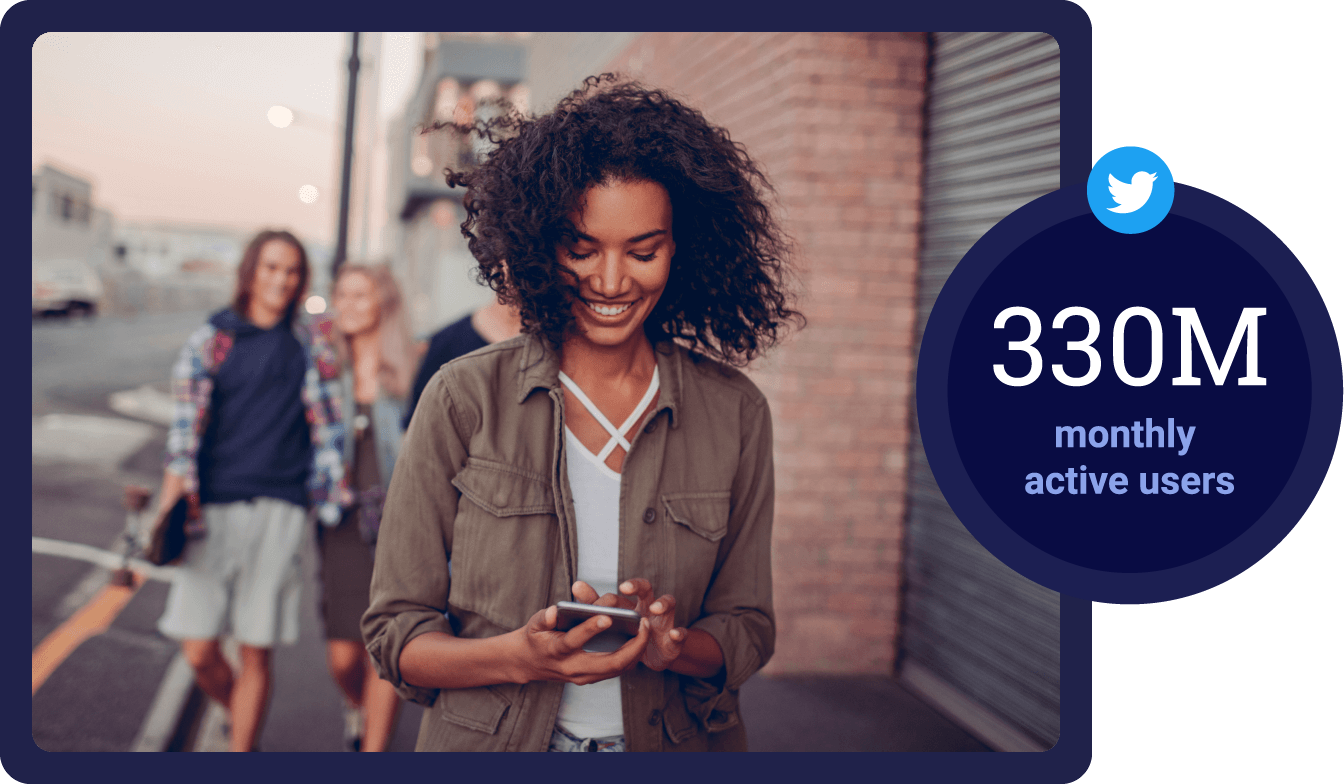 Reach more consumers
This social scene should be a key part of every brand's strategy: Companies using Twitter for customer service see a 19% lift in CSAT, and consumers helped here are willing to spend up to 20% more in the future. The even better news? This engagement is scalable, thanks to Twitter chatbot and other Conversational AI tools.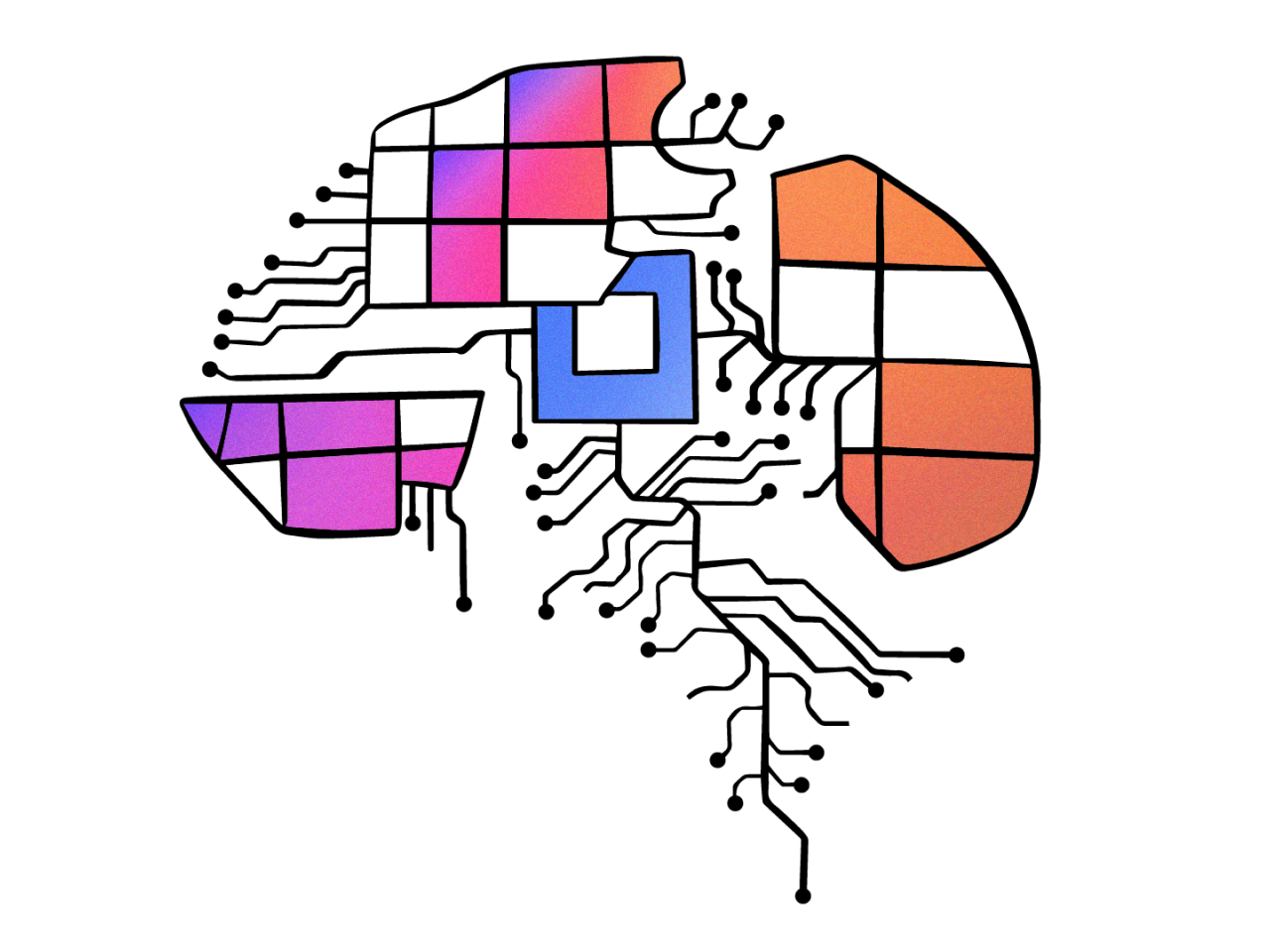 Scale messaging interactions with a Twitter chatbot
Automate consumer interactions on the most popular messaging channels without hiring an army of agents. We will help you understand the most popular consumer intents and how well you're fulfilling them, so you can build an AI-powered Twitter chatbot that works together with your human experts to generate leads, drive sales, and build loyalty.
Learn more