Messaging Channel Integration
Conversational email: A new way to manage, analyze, and respond
The Conversational Cloud® unifies customer care operations so agents can manage and respond to all email and messaging conversations from a single place, instead of maintaining and toggling between separate platforms.
Get a demo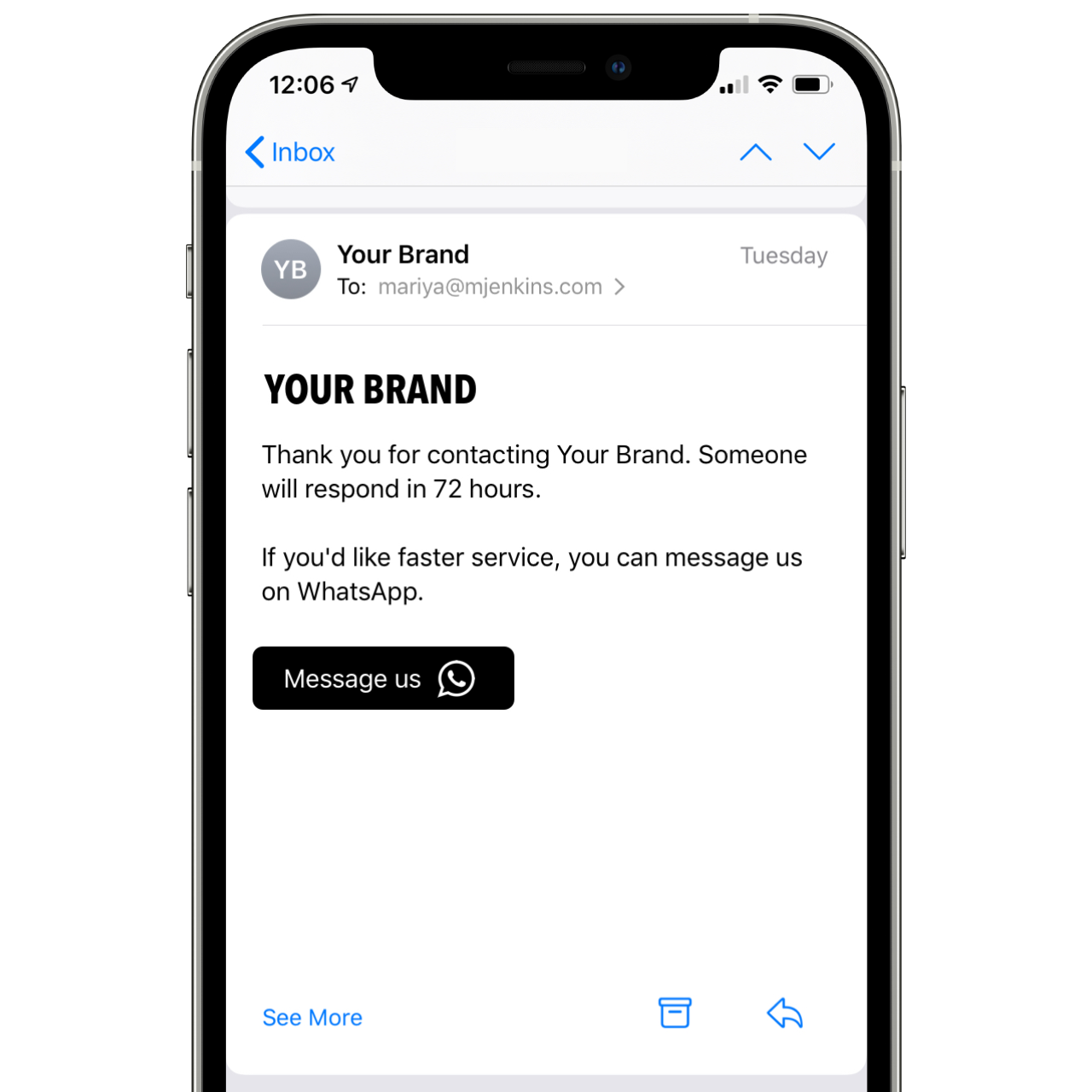 Give customers a seamless way to shift to messaging
Every conversational email a brand sends from the Conversational Cloud includes an option for the consumer to instantly transfer into a messaging channel of their choice with the click of a button — leading to quicker resolution and greater satisfaction.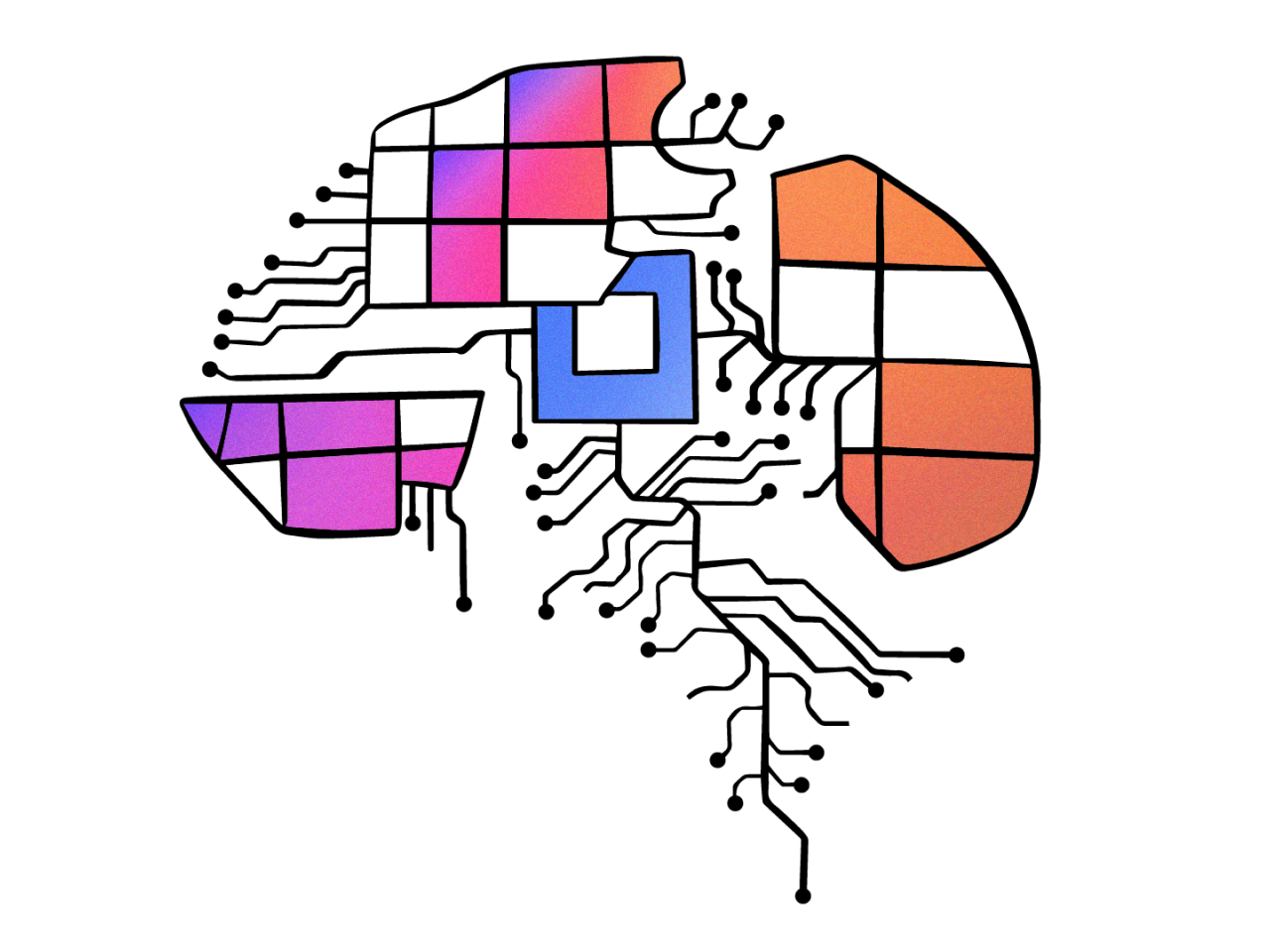 Scale messaging interactions with Conversational AI
Automate consumer interactions on the most popular messaging channels without hiring an army of agents. We will help you understand the most popular consumer intents and how well you're fulfilling them, so you can build AI-powered chatbots that initially respond to consumers who message you from emails. Bots work together with your human experts to generate leads, drive sales, and build loyalty.
Learn more