Success Story
Sky UK actions its vision for telecom customer service: "Believe in better"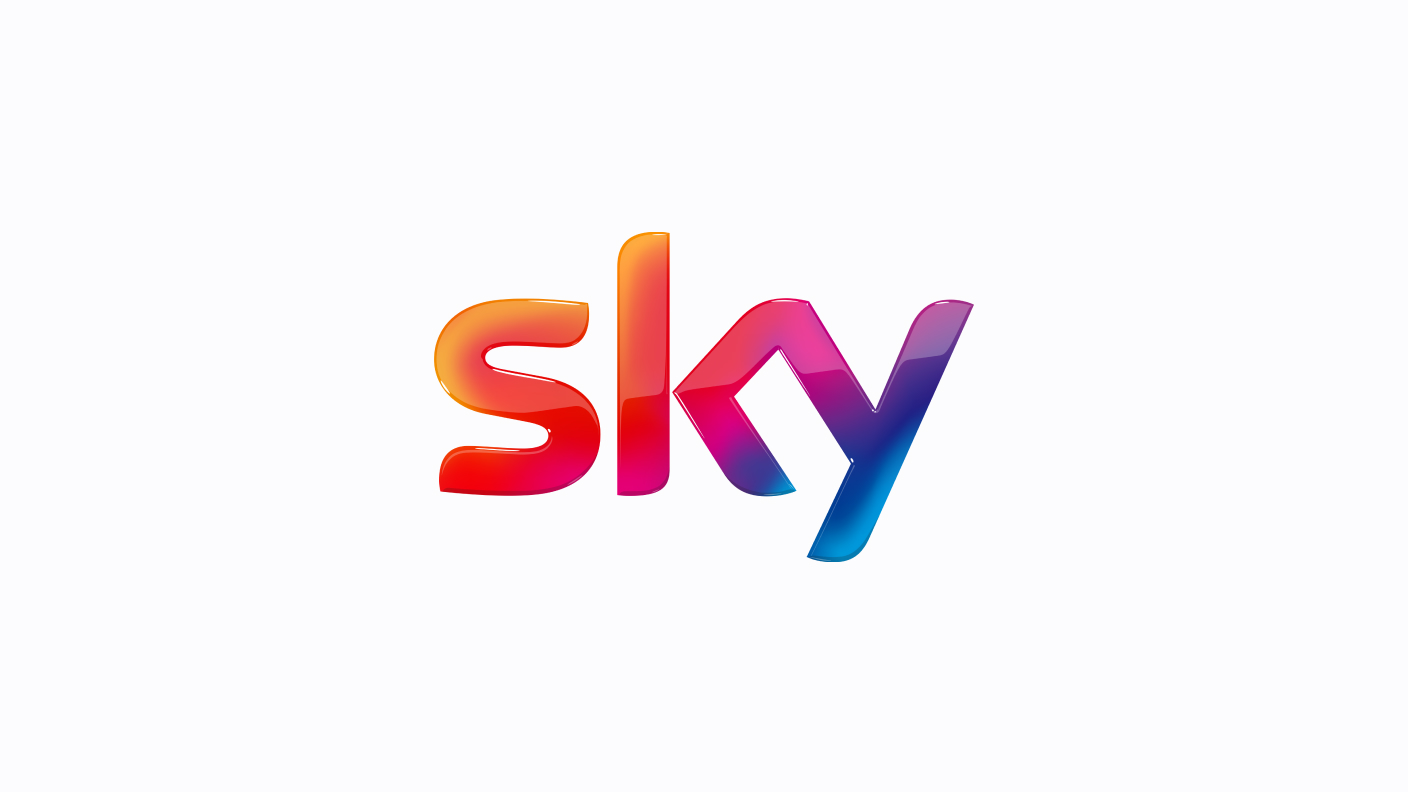 ---
The journey to "believe in better"
Sky UK is part of Europe's leading entertainment and communications business. It's an innovative brand, with people poised to challenge the status quo when it comes to providing the best telecom customer service.
In late 2016, Lucien Bowater, Sky's digital director, met with T-Mobile US, which had just launched messaging for care, and discovered a shared vision of digital customer service done right. Together with the customer service group's managing director Tom Scott, they set out to transform customer connections — giving consumers the ability to message with the brand just as they do with friends and family — and truly living Sky's own motto: Believe in better.
Sky launched messaging in March 2017 to target inbound calls into its IVR. Customers are given the option to move to SMS or Facebook Messenger (FBM) instead of waiting on hold. To address security concerns, a verification solution (iDavid) has been implemented, which allows customers to identify themselves over SMS and FBM channels, creating a secure connection to Sky's customer service team.
Following the successful launch of SMS and FBM IVR deflection, Sky launched in-app messaging in April across the iOS and Android platforms as a fully authenticated messaging deployment. Additionally, Sky customers are able to start FBM and SMS conversations directly from the website, effectively killing traditional web chat.
"The era of 'voice is king' is over. Consumers dropped phone calls for messaging in their personal lives, so we're doing the same in care."

~ Tom Scott, Managing Director, Customer Service Group
---
2.2x
efficiency over voice
30%
of uncontained calls shifted to messaging
In addition to those telecom customer service stats, Sky saw employee benefits as well. Of the 1,200 agents that moved to messaging during those first 12 weeks, 90% were ecstatic about the change.
---
The customer service reviews are in…
---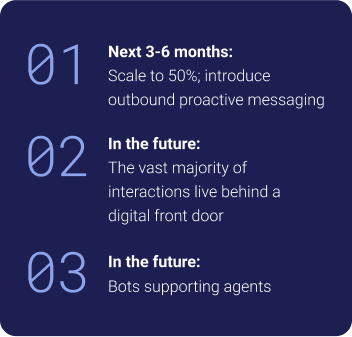 Looking ahead for digital customer service
As Bowater explains, "We're transforming the way we do customer care. With the exciting, new technology in messaging and in bots, we're looking forward to explore additional ways in which we can better serve our customers."
---