Be there for new and existing policyholders at all times
Use Conversational AI and messaging to offer consumers quick access to your team of experts when they need you most.
Conversational solutions improve the entire customer journey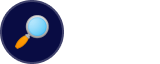 Discover
Customer
What kind of plans do you offer?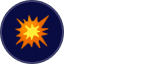 Submit
Customer
I need to submit a car accident claim.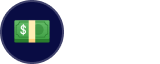 Transact
Insurer
Your accident settlement has been deposited!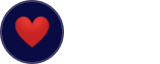 Support
Customer
I have a question about my recent claim.


Re-engage
Insurer
Don't forget to buy snow tires for the winter!
Scale messaging interactions with Conversational AI
Automate consumer interactions on the most popular messaging channels without hiring an army of agents. LivePerson has a complete solution to build, manage, and optimize AI-powered chatbots.
Learn more
Insurance intent analysis
After analyzing millions of anonymized conversations, LivePerson AI and machine-learning algorithms have determined the top insurance intents suitable for automation.
Download