Blog
article
What's new in LivePerson's Conversational Cloud®
Meet the latest AI-powered customer engagement improvements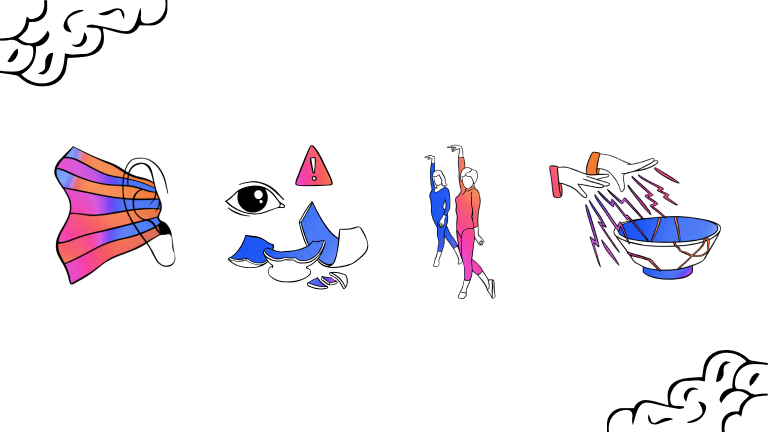 ---
In the 5 months since LivePerson launched Curiously Human™ AI capabilities and integrations, we have not stopped innovating to help brands deliver better digital customer experiences — experiences that understand, connect, and deliver outcomes for brands and consumers. To that end, we have identified 4 focus areas where Conversational AI-powered customer engagement needs to improve so every interaction feels like a real conversation:
Humans listen. There is not a script for real human interaction. Humans listen, understand, and adapt. For LivePerson to provide a great customer experience, our artificial intelligence must incorporate both natural language processing and natural language understanding (NLU). NLU is the part of the system that turns language into meaningful structured information for conversation. A robust and accurate NLU is absolutely necessary for agents and AI-powered chatbots to provide rich and flexible experiences.
Humans identify problems and miscues. We can spot misunderstandings and other trouble spots in conversations, and we find ways to correct them. Conversational AI must make these same real-time corrections. 
Humans read cues and adapt. Humans have a good idea of another person's mood, when their interest is piqued by a specific subject, or when they might need a little space. Then, we adapt accordingly based on those cues, which helps provide personalized customer experiences. If Conversational AI can't adapt to customer behavior the way a human can, that interaction will ring false and annoy the user.
Humans solve problems. Most people don't reach out to a brand just for fun. They want someone to help them solve a problem. They want the conversation to be useful and timely. Conversational AI must meet this fundamental need throughout the customer journey, or it will feel inauthentic.
Following are some of the most recent product updates to our customer engagement solutions that get us closer to those ideals.
---
Update 1: AI that "listens" to customer interactions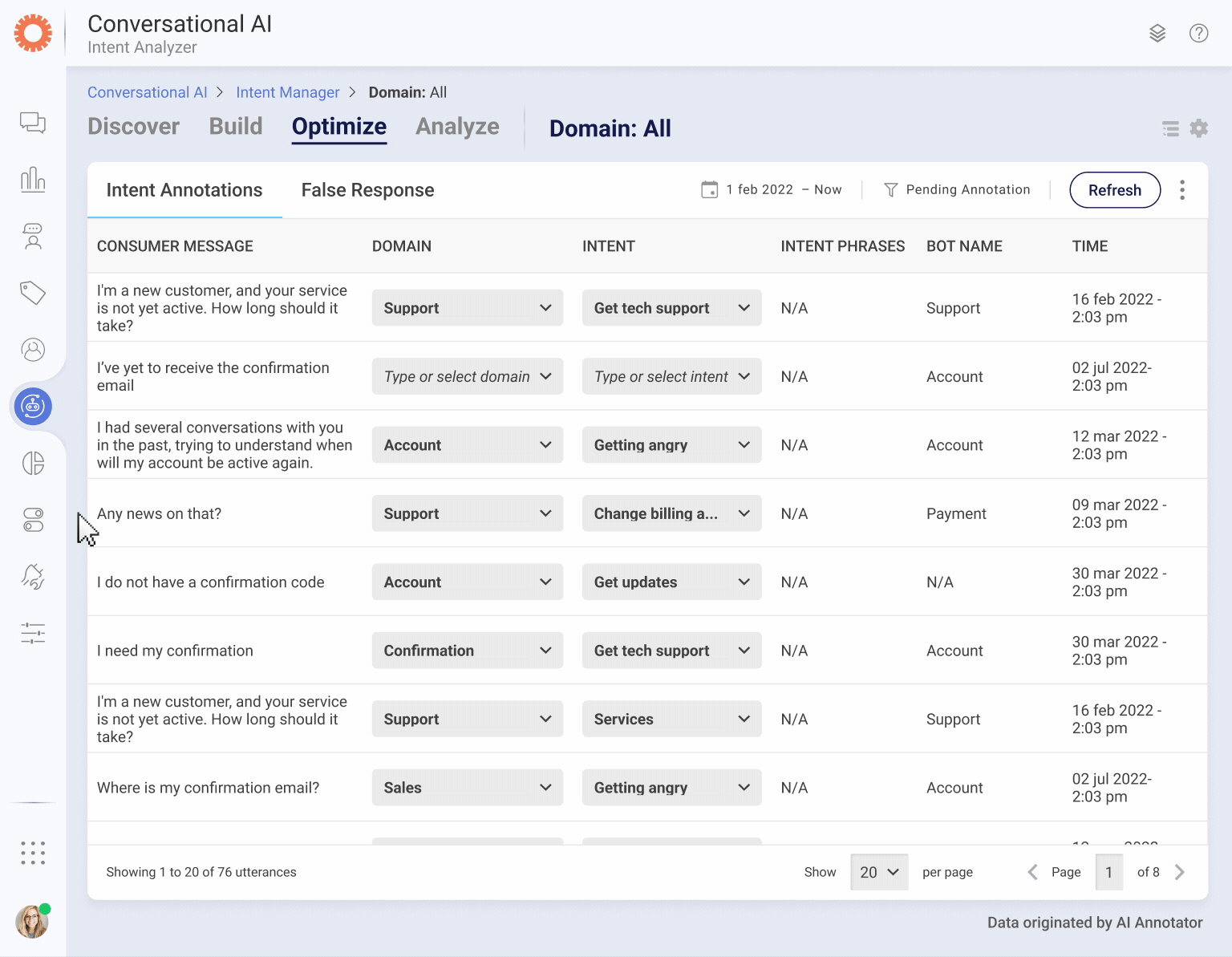 To help our Conversational AI "listen" like a human, LivePerson developed an AI Annotator to make AI-powered chatbots even more powerful than machine learning alone. This tool incorporates agent feedback and empowers agents to inform NLU training opportunities. Agents can easily annotate intents to misunderstood phrases and flag false responses, all to improve conversations in real time, as they engage customers. 
This month, we are excited to introduce AI Annotator's new management capabilities, making it easier for bot tuners to work more efficiently and effectively to train a brand's NLU. In addition, we are launching better visibility into Conversation Details, making it easy for brands to see the breakdown between fully and partially automated conversations with their customers. This gives brands greater insight into how consumers interact with their AI and automation, and ensures bots are understanding and adapting to conversation in the right way.
Visit the Knowledge Center for more documentation.
---
Update 2: Offer a richer customer interaction in even more places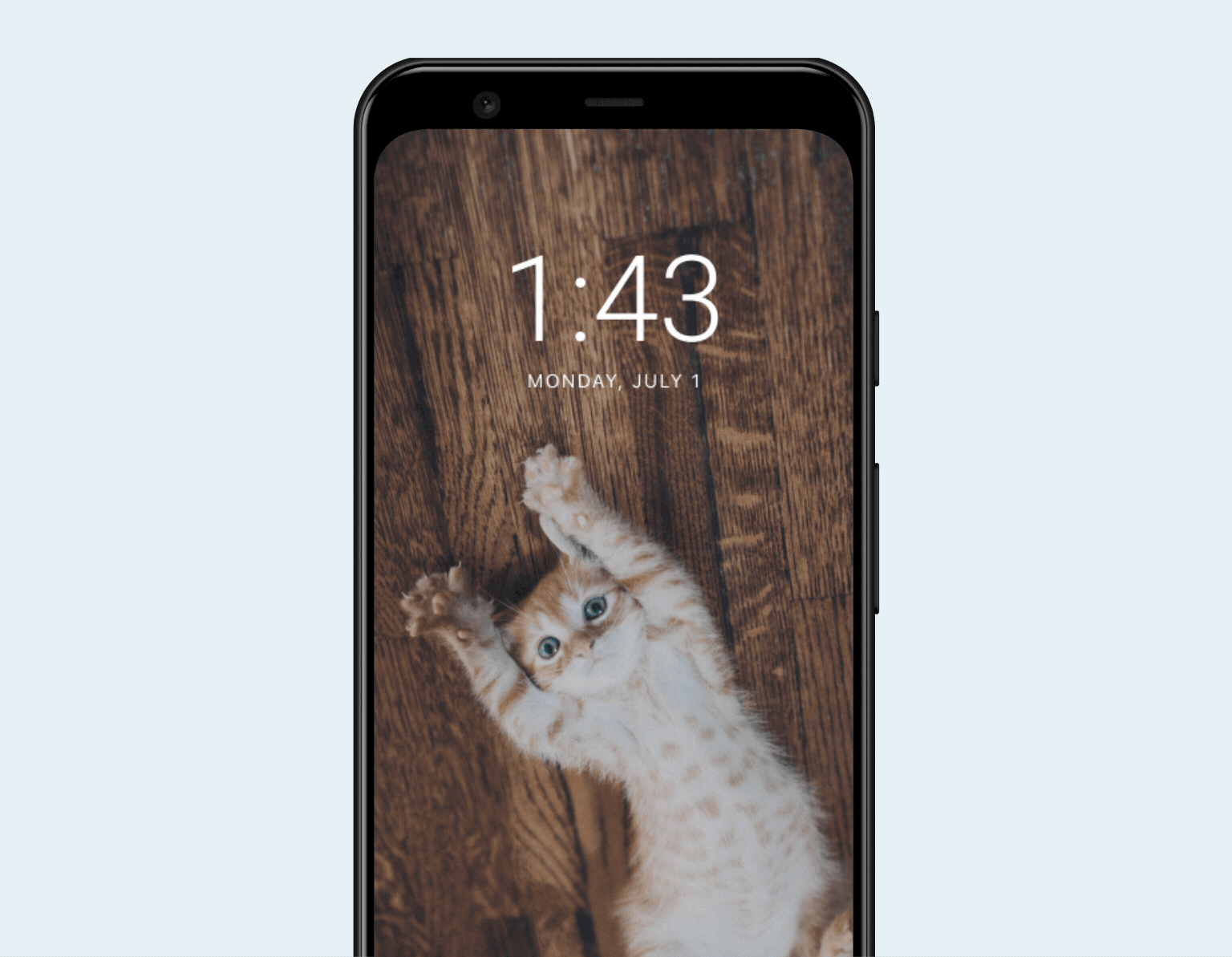 It is important for consumers to reach brands with rich experiences on the channels that feel most natural and seamless, which is why we are thrilled to extend Connect to Messaging support for Google Rich Conversation Services (RCS). Connect to Messaging is how brands eliminate call waiting for consumers, provide a continuous conversation history, and make it easy to reach different services from one phone number. This new capability extends personalization and rich content to consumers where they want to connect, giving brands more power to listen and adapt to the consumer.
Visit the Knowledge Center for more documentation.
---
Update 3: Improved customer data, reporting, and tracking
An important part of any engagement strategy is the ability to track the resulting data. That's why many of our AI-powered customer engagement improvements revolve around enhanced conversational intelligence. Here are 3 of our latest updates:
Social media influence – We're launching a feature that enables agents to see a consumer's or brand's social media influence via follower count in the header of the messaging conversation.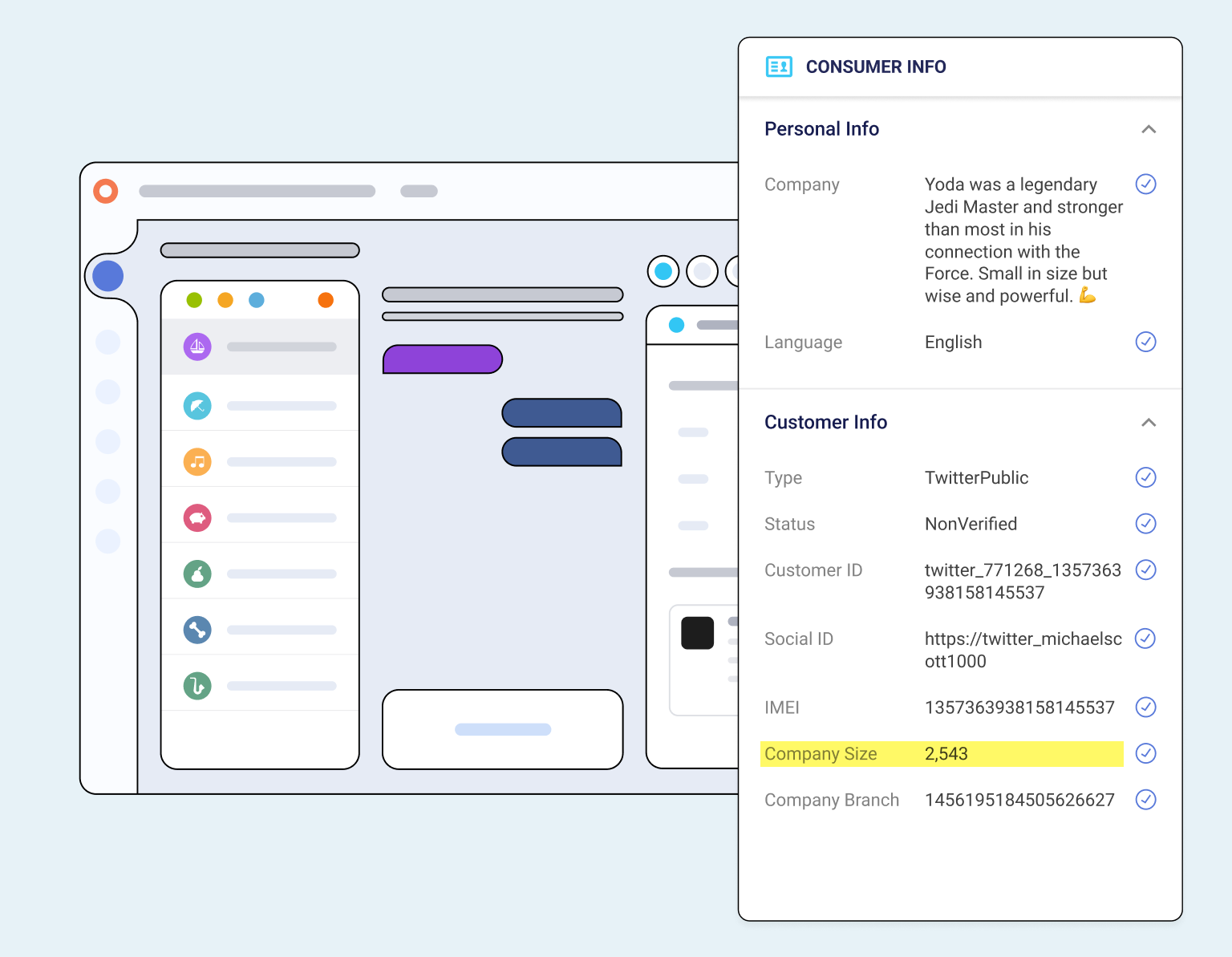 Proactive Messaging dashboard – Our new reporting dashboard helps brands track and action their Proactive Messaging campaigns more efficiently, seeing richer data and insights. This proactive customer engagement is a great way to anticipate customer needs and wants, providing a more convenient customer experience like helping rebook a canceled flight.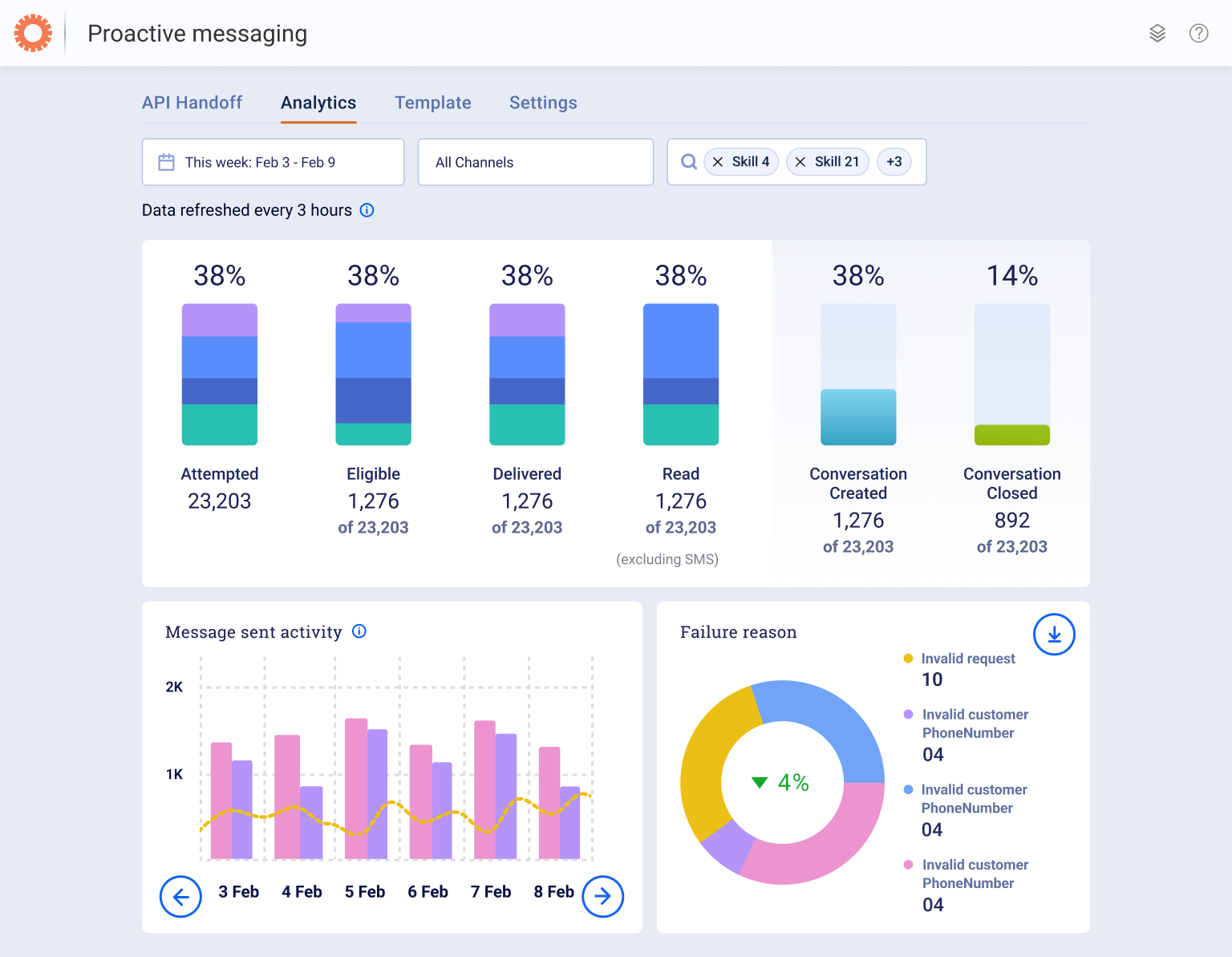 Performance Optimizer automation breakdown – Last, but not least, we are also releasing an update for Performance Optimizer to make it easier to see a breakdown of partially automated and fully automated conversations as well as the automation rate. This is a great way for brands to make sure they are tracking toward their interaction mix and AI-powered customer engagement rate targets

---
Stay updated on the latest LivePerson product details and scientific approaches
---