Messaging Channel Integration
SMS reimagined with Google RBM (Rich Business Messaging)
The Conversational Cloud® makes it easy for consumers to make purchases and get answers to questions in messaging channels they already use every day — including an upgraded SMS experience in Google RBM, Android's native messaging app.
Get a demo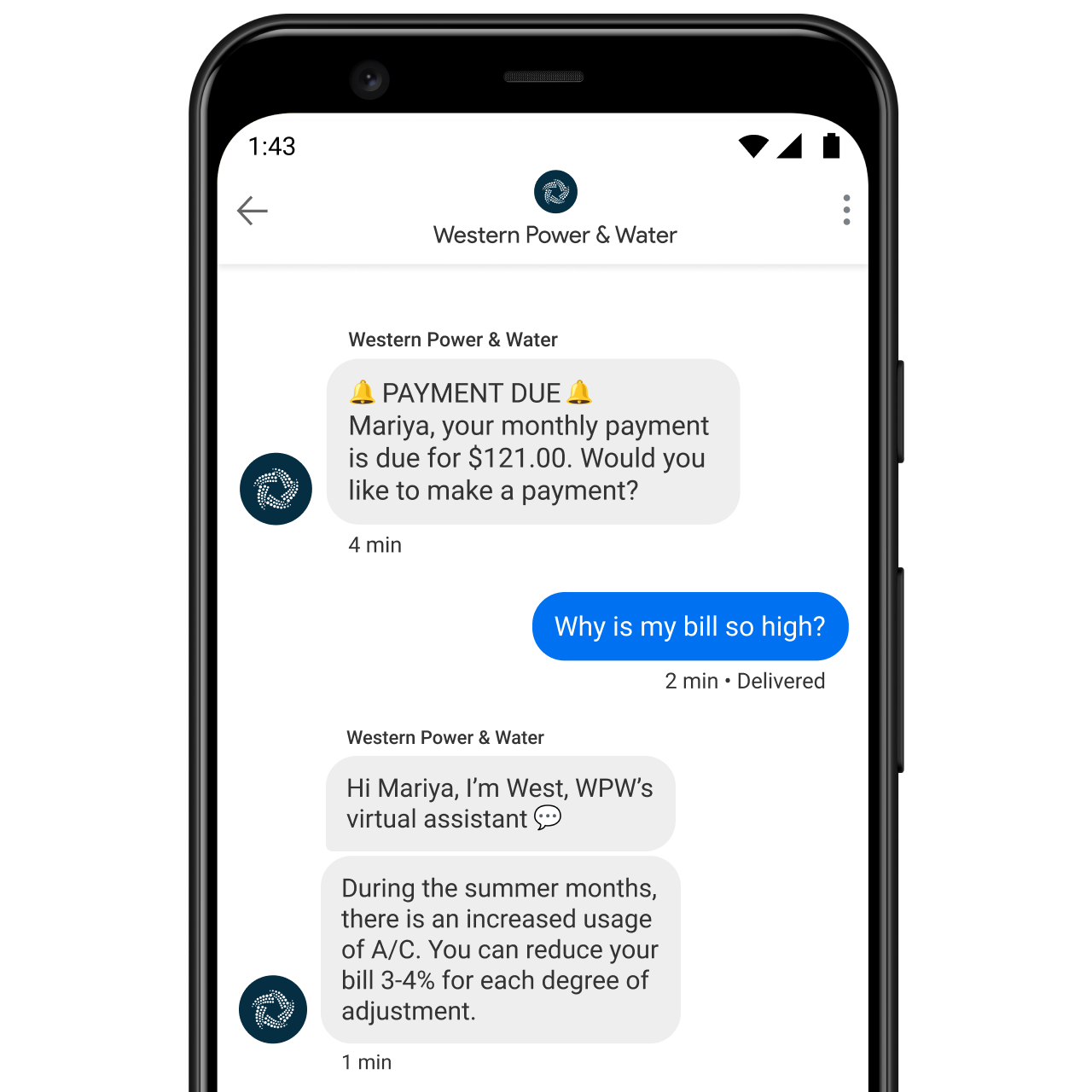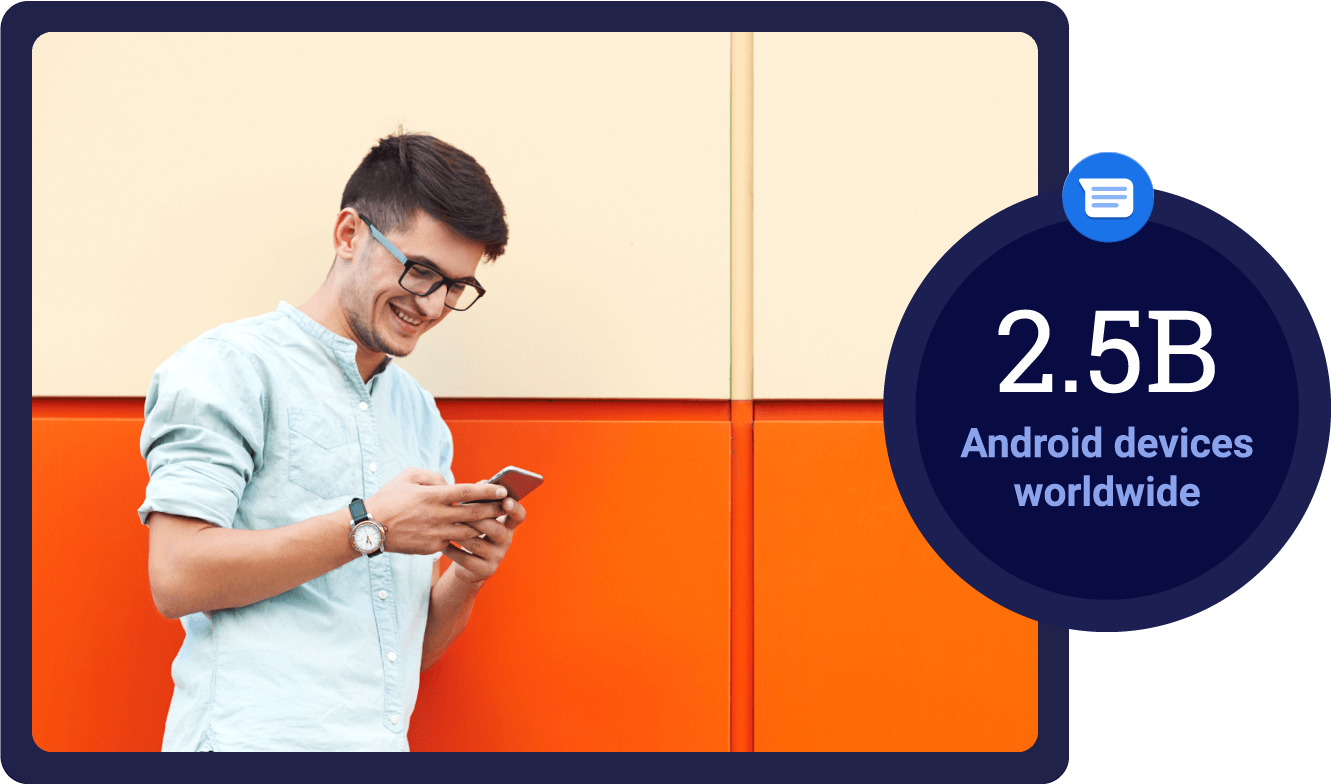 Reach more consumers
Texting is the most common communication tool in the world. As a Google RBM solution provider, we enable brands to communicate the way billions of Android device users prefer with a range of visually rich and dynamic capabilities.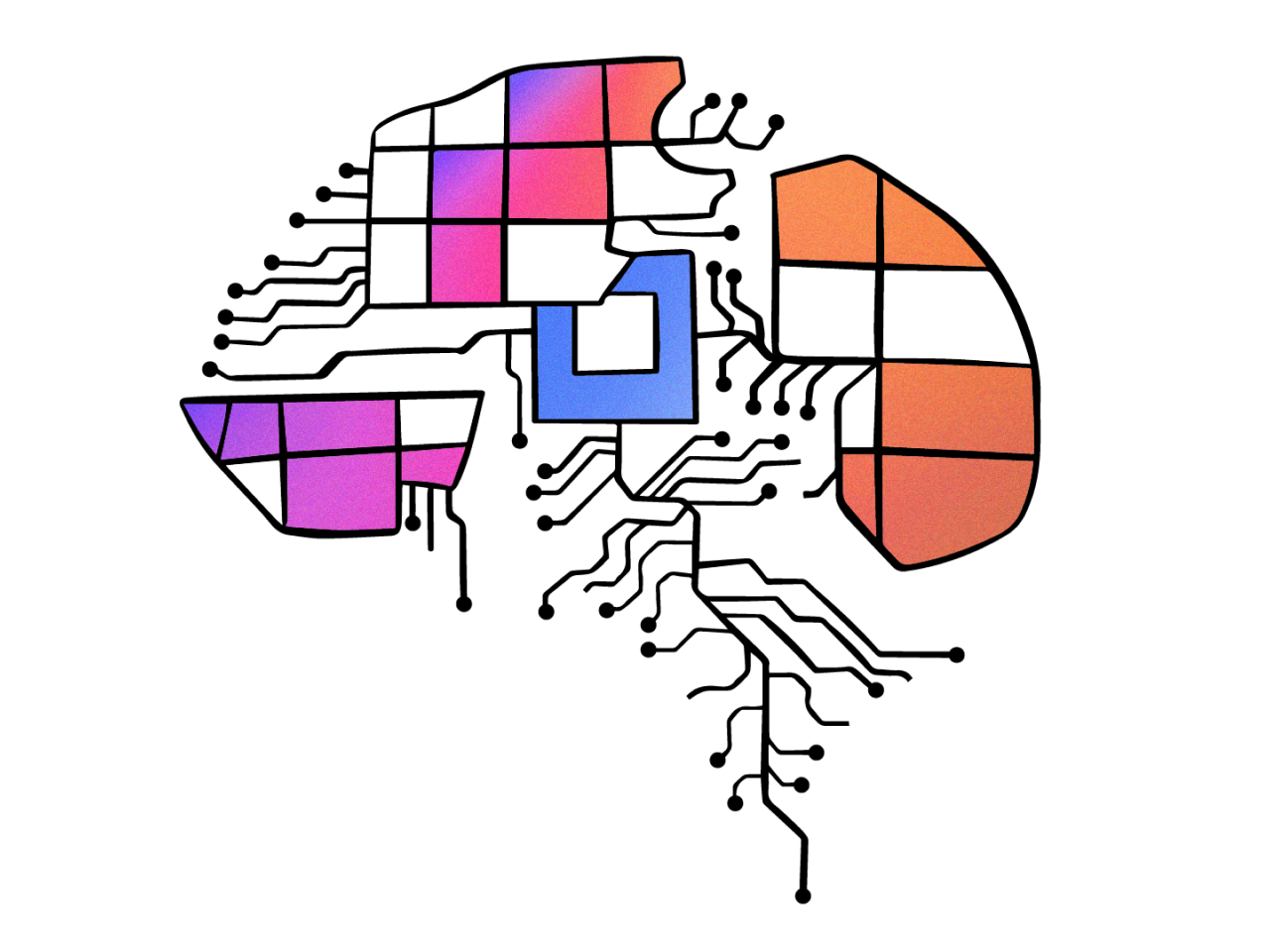 Scale rich business messaging interactions with Conversational AI
Automate consumer interactions on the most popular messaging channels, including Google RBM, without hiring an army of agents. We will help you understand the most popular consumer intents and how well you're fulfilling them, so you can build AI-powered chatbots that work together with your human experts to generate leads, drive sales, and build loyalty.
Learn more