Blog
INFOGRAPHIC
Digital transformation cost-savings strategies from today's digital leaders
A LivePerson Peer Exchange infographic: The best digital messaging practices for a better bottom line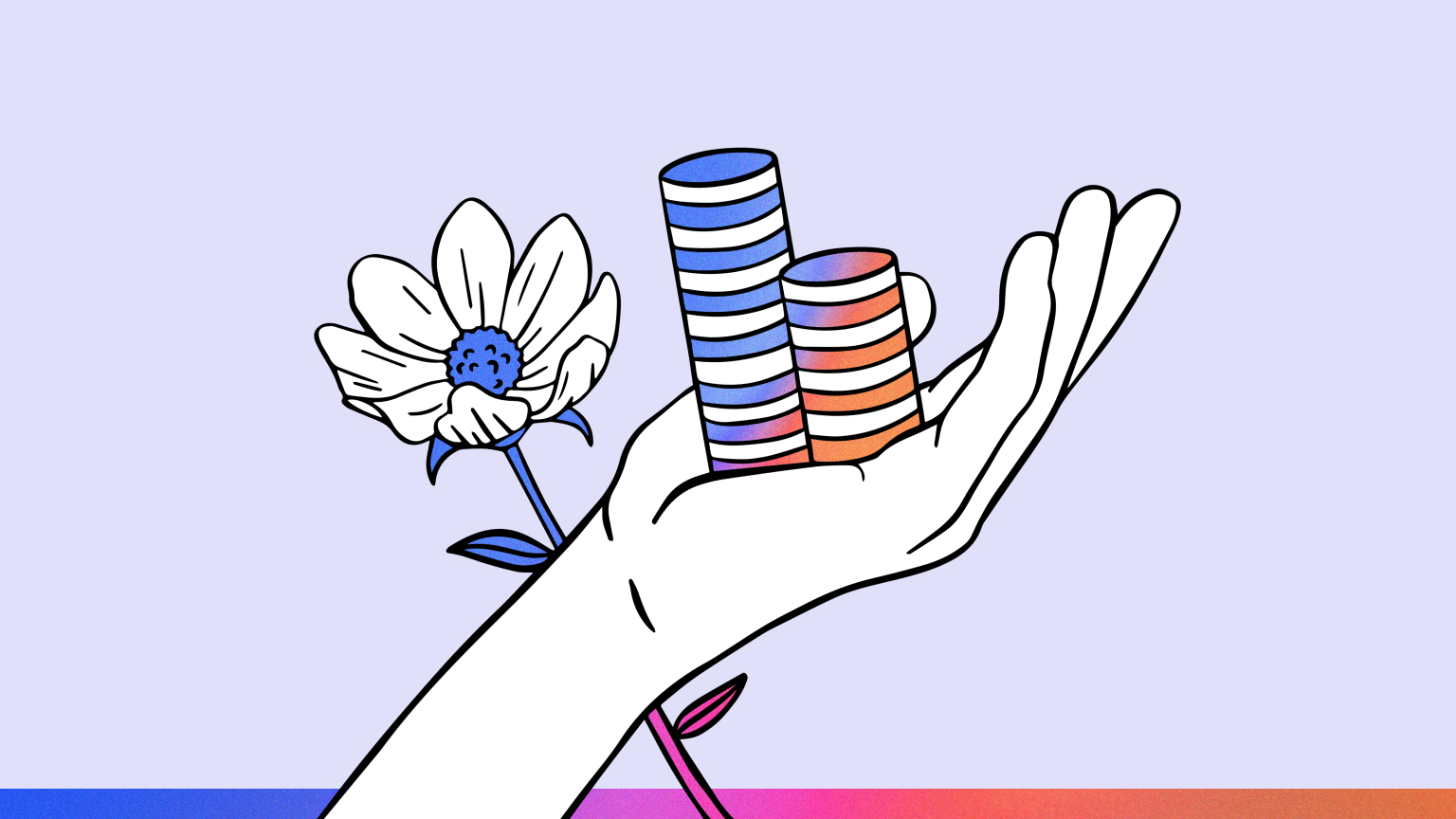 ---
In a recent roundtable discussion, digital leaders from technology, telecom, banking, and other industries came together to discuss a topic increasingly top of mind for business success: reducing operational costs. Discover how leading brands are navigating uncertainty in the business world with the power of Conversational AI, from streamlining the customer experience to leveraging crucial insights gained from data analysis, and much more.
Browse the digital transformation cost-savings infographic or keep reading below

Key takeaways from digitally mature business leaders on driving down business costs
1. Emphasize dynamic messaging over voice to reduce costs and increase productivity
Traditional voice support can be a drain on efficiency and resources. Identify high value, revenue-centric intents that can be routed to human agents, while automating more common, low effort inquiries with an AI chatbot.
It's also important to implement an asynchronous messaging strategy that allows customers to respond at their own rate in the familiar channels of their choice, such as SMS, WhatsApp Business, Apple Messages for Business, Facebook Messenger, and more. In fact, one leading IT brand as deflected over 25% of contacts to asynchronous channels this year, seeing high productivity gains and increased customer satisfaction.
---
2. Unlock the full potential of asynchronous messaging to save money
Digital leaders are focused on providing self-serve tools alongside channel preference, empowering customers to choose their own support path while staying operationally flexible and efficient. Messaging channels like WhatsApp and Facebook Messenger have billions of users, and there's a good chance your customers are among them and might want to go this route.
Plus, messaging in these familiar environments boosts brand loyalty and customer satisfaction, with a leading web hosting company seeing a 15-point increase in NPS since implementation.
Another avenue for cost reduction via asynchronous messaging is IVR deflection. Lean into this method by giving customers the option to "Press 1 to start a messaging conversation." This is a great way to redirect mundane tasks and low effort, technical support questions while reserving voice support for higher value inquiries that benefit from the human touch.
---
3. Incorporate speech recognition into overall data analysis
According to an IDC report, more than 63% of business leaders say that actionable data analytics are the most valuable part of speech recognition. You can analyze the data for a detailed window into common pain points that can be corrected for a more satisfying and efficient messaging experience.
Leaders are using VoiceBase digital tools for speech recognition alongside digital and text analytics to understand common intents and the holistic customer journey.
---
Digital transformation cost-savings and value creation in their own words
On using digital technologies for intent mapping and conversation routing…
"We always want to watch out for the revenue-generating conversations and make sure we're focusing on rerouting those low value, low effort conversations."

– A leading IT company
On the benefits of a digital transformation strategy that includes asynchronous messaging…
"You can handle more asynchronous conversations per hour if you find your staffing balance. But the other upside is you're giving the customer their time back. They're not tethered anymore. We see happier customers and we're getting more done per hour. So that's a win-win and a cost-save at the same time."

– A leading digital bank
On using data analytics for a better customer experience…
"The biggest thing we're doing at the moment is actually figuring out if our menu options are relevant. Are people actually working through them? And at what stage are they getting stuck or failing? If someone gets stuck, they are immediately sent to an agent. We don't want to delay people because they can't pick a menu option or they don't understand what's there."

– A leading athletic goods retailer
Interested in what other commercial and productive opportunities digital leaders covered in other peer exchanges? Check out our discussion on driving digital adoption and getting the most out of Conversational AI.
---
To participate in our peer exchange series and keep the conversation going, request an invite
---